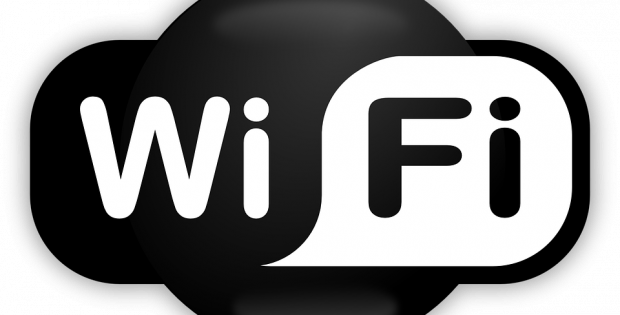 YTL Communications, the Malaysia-based telecom & 4G services provider, has reportedly introduced a large-scale market pilot for the new wireless technology, Terragraph, in Malaysia. The newly launched technology, pioneered by Facebook in 2016, is being introduced in Asia for the very first time.
Gobind Singh Deo, the Communications & Multimedia Minister, officiated the Terragraph launch in George Town and affirmed that the ministry looks forward to doubling up the internet speed and halve the prices of broadband in the Southeast Asian country.
As per a report by The Sun Daily, Gobind Singh Deo revealed that the Terragraph trial is in line with the NFCP (National Fiberization & Connectivity Plan) that looks to cater to the rising demand for access to high-speed broadband in the lacking urban areas.
As per trusted sources, the Terragraph technology is created for endowing the highly-populated urban regions with gigabit speeds. The perks to be enjoyed by the people in the heritage city of George Town include free public Wi-Fi (Wireless Fidelity) by Terragraph for the entire six months' trial period, starting early March this year. Sources further revealed that consumers signing up for the fixed wireless access, will be able to avail the 60Ghz wireless distribution network during the trial period, for free.
Wing K. Lee, the CEO, YTL Communications, was quoted saying that the latest pilot project in Malaysia is the first wireless fibre network, with the technology utilizing the existing street furniture including traffic lights, lamp posts and more, instead of setting up fibre cables or putting up telecommunications towers.
Lee went on to reveal that the Terragraph to be installed on different street furniture or buildings, comes in boxes and offers internet connectivity to innumerable households with lower installation expenses, very little electricity consumption and no huge infrastructure works, and thereby intends to advance internet speed from megabit to gigabit.