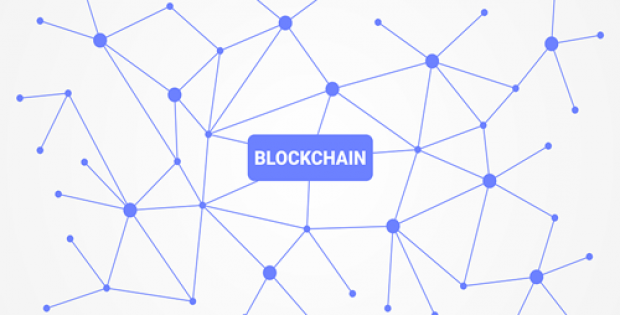 WISeKey International Holdings has reportedly partnered with Saudi Advanced Technologies to increase cybersecurity, IoT, and blockchain offerings in the Middle East.
As per the terms of the agreement, the combined entity WISeKey Arabia will be established as a Limited Liability Company in the Kingdom of Saudi Arabia. The joint venture will execute the strategy for the expansion of IoT and cybersecurity market in Saudi Arabia, with a goal to expand WISeKey's presence in the Middle East, states the agreement.
The new company aims to establish a market position with credible in-country leaders in order to boost near-term profits, while simultaneously creating considerable market opportunities within sectors like financial transaction, retail, automotive, consumer products, smart cities, healthcare, industrial, smart cards, IT infrastructure, and transportation.
Carlos Moreira, Founder and Chief Executive Officer of WISeKey, reportedly stated that the joint venture will offer a complete solution to the Juffali ecosystem of companies throughout the country. The company also looks forward to a collaboration with Khaled Juffali, Chairman of E.A. Juffali & Brothers and is positive that the firms will continue to witness substantial technological accomplishments in the region, said the founder.
According to sources familiar with the development, WISeKey Arabia is also slated to open a Saudi Arabia Blockchain Center of Excellence (BCOE) that will be linked to a grid of BCOEs in Canada, India, China, Malaysia, Buenos Aires, Mauritius, and Rwanda. As per the agreement, more centers will be setup within the MEA region, including two in Saudi Arabia.
WISeKey said in a statement that the BCOE in Saudi will coordinate with the blockchain ecosystems and other centers globally, enabling partners to take advantage of shared experiences and resources. Each BCOE is projected to develop certain expertise which can be shared across all centres. For instance, Buenos Aires BCOE will head the development of specific platforms and applications to prevent illicit trade, counterfeiting, and corruption, whereas the BCOE in Geneva will develop Fintech, mainly commodity trading and digital private banking applications, the company added.