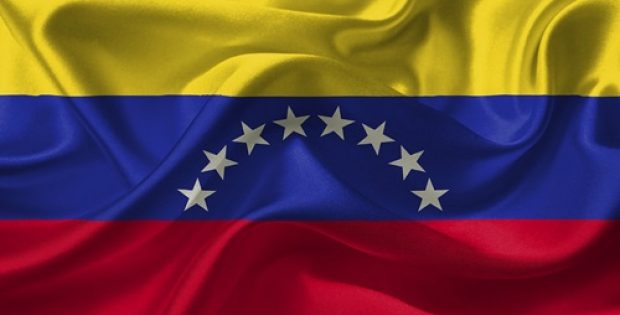 Reliance had ended all oil exports to Venezuela last month, will not begin exporting there until sanctions are lifted
Reliance Industries has recently confirmed that the company is not in violation of the US sanctions for oil exports from Venezuela. It had reportedly purchased crude oil from the Latin American country from companies like Rosneft from Russia, but with knowledge of US authorities.
Apparently, in a statement Reliance said that the rumors indicating it was part of a procedure that led to cash payment for oil supplies to PDVSA, a Venezuelan state-owned oil firm, through third parties are not true.
Sources familiar with the matter informed that Reliance had already purchased crude oil from Venezuela from companies including Rosneft long before the U.S. sanctions were imposed, as in return they do get title to Venezuelan oil for lessening their previous debt.
According to the sources, Reliance has made these purchases with the approval and full knowledge of the US Department of State, or US DOS. In addition, Reliance has also informed USDOS of the detailed volumes and transactions. Such transactions do not result to any consequential payment to PDVSA and do not intrude upon US policies or sanctions.
Seemingly, Reliance claims that its price agreement with such sellers is at market rates and payments for such supplies are settled in cash or by product supply bilaterally between such sellers and Reliance.
Last month, Reliance said that it had ended all oil exports to Venezuela and will not restart sales to the US sanctions-hit nation until these sanctions are lifted, sources added.
Industry sources also mentioned that Reliance had a contract with Venezuela to purchase around 3 million barrels of crude oil in a month, which has been lowered to about 2 million barrels already.
The state-owned oil company PDVSA of Venezuela has been positioned on the Specially Designated Nationals list of US Treasury Department, which usually forbids US citizens from dealing with individuals or named firms.
Reportedly, this has resulted in shipping companies, international banks and also Reliance stopping any transactions with the firm.
Source: https://economictimes.indiatimes.com/industry/energy/oil-gas/reliance-industries-says-not-violating-us-sanctions-on-venezuela-bought-oil-with-knowledge-of-us-authorities/articleshow/68964814.cms