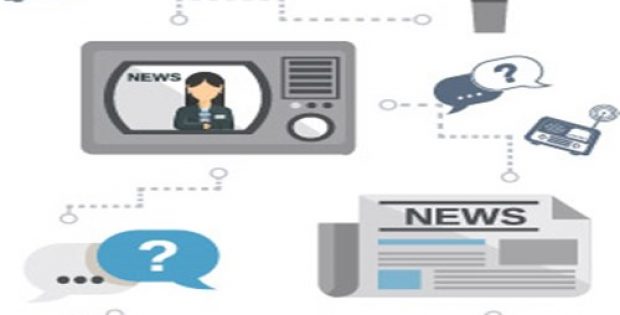 The modem chips from Qualcomm can now be expected to be used again in Apple's new iPhone models
Shares of Qualcomm went 23% up after the announcement was made public
Technology giants Qualcomm and Apple have reportedly confirmed the settlement of all ongoing lawsuits, bringing an end to a long-running battle that put billions of dollars at stake.
Sources familiar with the matter stated that the settlement marks the end to this lawsuit, fought over the cost of smartphone processors that allow connections with mobile networks. After the announcement, shares in Qualcomm seemed to have jumped by 23% while Apple's shares remained static.
Apparently, all litigations have been dropped between the two companies globally. The settlement includes an undisclosed payment from Apple to Qualcomm. This means that the modem chips of Qualcomm are expected to be used again in newest iPhone models of Apple.
Initially, iPhone used to rely completely on Qualcomm's chips but from 2016, Apple began using modem chips from Intel in some of its models.
Chief of research at CCS Insight, Ben Wood said there was growing evidence that Intel, its current chipset supplier, was lagging behind in delivering a 5G solution on time.
The battle between Qualcomm and Apple supposedly started in 2017, when Apple first filed a legal complaint against Qualcomm saying that its dominance in phone technology has allowed it to get away with charging high fees, sources added.
Sources pointed out that soon after this announcement was made public, Intel also informed that it would be taking exit from the business of making 5G modems for smartphones.
For the uninitiated, Qualcomm has a broad patent portfolio, including many of the technologies used in the smartphones, and obtains a substantial amount of its annual revenue from the phone makers through licence payments.
The company claimed that its technology encompasses more than just basic chips, called modems, and that is the reason it asked electronics companies to pay the fees. Qualcomm had also alleged that Apple uses the legal system to pay less for its technologies.