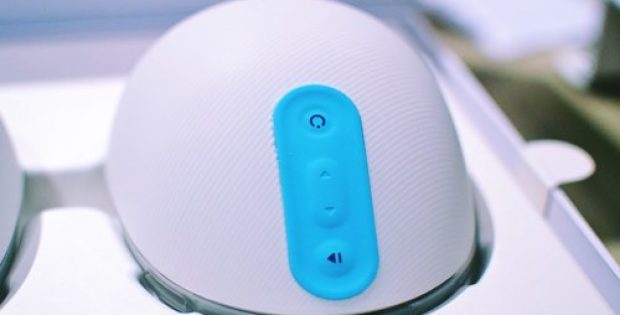 Willow, a California-based manufacturer of wearable breast pumps and related accessories, is currently in the news for unveiling its advanced version of the world's first spill-proof, all-in-one wearable breast pump, Willow® Wearable Breast Pump 2.0. Reportedly, the new product of the breastfeeding accessories market is likely to make its debut at the CES 2019 to be held in Las Vegas.
As per authentic sources, the market leader's next generation Wearable Breast Pump 2.0, is made with an award-winning technology and is currently the most loved and trusted product by lactating women. The new features, claims a report by Engadget, including spill-proof mobility, new Quick-Snap closure, and a new clear Flange, reinforce a woman's ability to pump in any comfortable position. Sources further revealed that Willow's mobile app, tracking milk volume in real-time, now offers notifications and tips personalized to individual pumping experiences.
According to Naomi Kelman, the Chief Executive Officer of Willow, the new breast pumps are designed to speed up the pumping process, enabling the lactating mother to get back much faster to living their life to the fullest. She further added that with more than 20,000 moms in the Willow community, the company stands on the belief that moms are women first, and as a leading company in women's health industry, continues to pioneer new solutions to support them.
The next generation of the Willow breast pump, Willow 2.0, for the record, is the second significant product in the company's women-focused platform, cite sources familiar with the development.
Willow's latest updated version, Willow 2.0, is now available online for pre-order and is set to be shipped in February. As a part of the introductory offer, the pre-order package will cost USD 500 for two cups and 48 extra bags. The first-generation edition is also available for sale with a modest cut in price from $480 to $430.