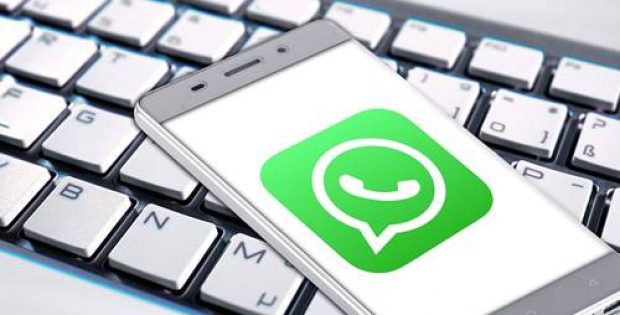 The service would also be unavailable on all Nokia S40 phones, cutting WhatsApp off from approximately 1.5 billion devices that run on the S40 operating system.
The company is also further planning to stop providing support to iPhones running on iOS 7 by 2020.
WhatsApp Inc., the company behind the most widely used calling & messaging application in the world, has reportedly announced that the company's messaging application would stop working on over a billion mobile devices.
Reports cite, users who are subscribed to the messaging services on an old-model phone would be the worst hit by the company's decision. The latest decision is in line with a previous one made by the company when it stopped supporting Nokia Symbian S60 handsets last year.
According to a report by Livemint, the Facebook-owned calling & messaging service provider is taking this step because a plethora of old-generation mobile devices do not have the capabilities that the company needs in order to further expand the messaging app's features. The company had already announced that the application would stop working on Nokia S40 devices after December 31, 2018.
The Nokia S40 operating system had been phased out by the device maker back in 2014 yet more than 1.5 billion devices in use today still operate on the outdated operating system. The company pulling support for the S40 means all these devices are no longer compatible with the application.
Some of the other devices that are no longer compatible with the messaging app as of December 31 include Nokia 208, Nokia 515, Nokia 301, Nokia 206 and the entire lineup of Nokia Asha phones.
The company reportedly stated that the decision was a tough one for the company to make but was imperative as it would allow it to better optimize the application for its customers.
According to reports, WhatsApp further plans to pull support for iPhones operating on iOS 7 & Android phones running on and below Android 2.3.7 by February 1, 2020.