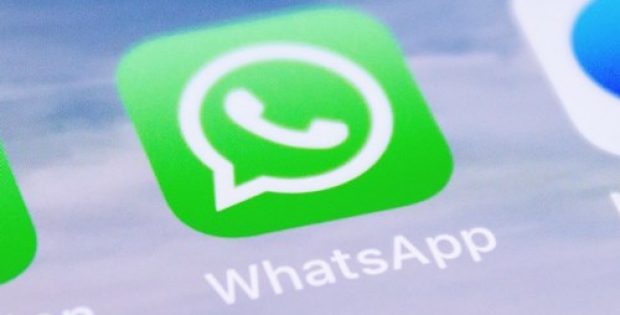 The new feature will make user chats more secure avoiding use of third-party apps to lock WhatsApp.
Globally renowned messaging platform, WhatsApp is reportedly working on a fingerprint authentication feature to offer added security to its users' chats. Reports claim that the Facebook-owned app has rolled out the authentication feature in its beta Android 2.19.3 update while working on new features which include the recent WhatsApp Dark Mode feature rolled out along with the Android Q update.
Reportedly, the company after working on the Touch ID and Face ID integration on WhatsApp for iOS, currently under development, started working on the fingerprint authentication for Android operating system, claim reports.
According to the Hindustan Times, the fingerprint authentication feature will be available under the app's 'Privacy' menu and once activated will completely protect chats from unknown mobile users.
Reliable sources state that the new feature will work exactly like WhatsApp iOS and will further be available on Apple's OS as well. The feature will offer an added layer of security to the app as users will need to authenticate themselves each time they open WhatsApp, cite sources.
Incidentally, the new WhatsApp beta update for Android 2.19.3 will also come with a new, improved Audio picker which will allow users to preview their audio files before sharing to others. Sources cite that along with the new tray to open audio files an image preview of the audio file will also be available further allowing users to send around 30 audio files in a go.
Furthermore, WhatsApp has also added a host of new features recently for iOS users such as the option to add content and personal Stickers on images, private chats, Group Stickers management, 3D Touch action for Status, and more.
Reliable reports claim that the new authentication feature would be available in upcoming WhatsApp updates for Android users (and later for iOS) having Android 6.0 'Marshmallow' and newer OS and fingerprint sensors.