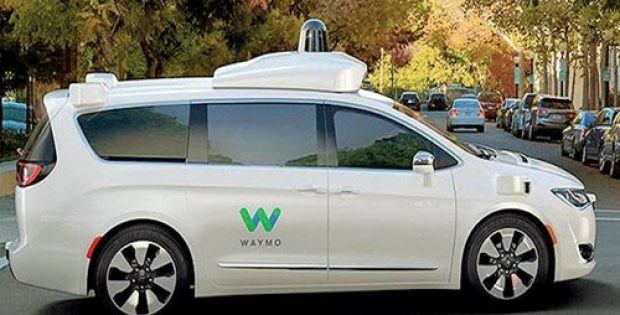 The service will initially be available to early pilot users for testing new features before going public
Waymo, a formerly Alphabet, Inc owned self-driving project owned by Google, has recently launched its new commercial autonomous ride hailing service (deemed Waymo One) in Phoenix, Arizona.
As per trusted sources, the self-driving car service and its accompanying app, will initially come with Waymo-trained drivers behind the wheel, despite successful pilots in the driverless vehicle genre in Phoenix, and will only be accessible to former pilot users.
The company will invite Phoenix residents, who were part of its early pilot program, to test their ability to hail a self-driving vehicle using the Waymo One app, cite sources.
According to TechCrunch, John Krafcik, CEO, Waymo, said that the company will invite some of the early riders to pilot the Waymo One service. Waymo will continue to operate the initial rider program as to gain insights as well as test new features before making the services accessible to the public over time.
According to the company, the Waymo one service will be available in a defined area in Phoenix 24×7, and will commence in Tempe, Chandler, Mesa, and Gilbert. The service will gradually expand into new areas and suburbs in the greater Phoenix region, it said.
As per sources, riders will be informed about the fare price before accepting a trip based on factors like distance and time to reach a destination. Moreover, the cars' UI screen will have a button that will let riders contact a Waymo agent for attaining support whenever needed.
Reportedly, in May 2018, Waymo commenced a pilot allowing some early riders access to an autonomous minivan without a Waymo test driver for support. In addition, the company recently launched a public transit program in Phoenix focused on commuting people to train, bus and light-rail stations, claim sources.