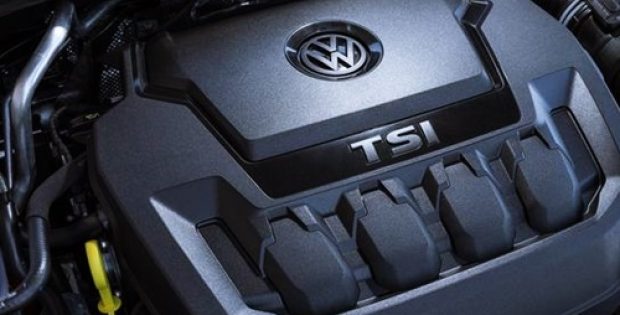 Year 2026 to see the last production start on VW's combustion engine platform
 Company to focus mainly on battery-driven vehicles following 2015 diesel emissions scandal
 Has set aside 50 billion dollars for transitioning to electric and self-driving cars
German automaker Volkswagen (VW) will develop its last generation of vehicles running on combustion engines in 2026, informed Michael Jost, the company's chief strategist. A source familiar with the matter mentioned that the move indicates VW, which is the best-selling passenger car brand in Europe and China, would be focusing on electric cars instead.
According to records, VW had started to make a strategic shift towards electric vehicles after a diesel emissions cheating scandal it faced in 2015 for hiding excessive pollution, which forced the company to pay over €27 billion in fines. VW is now committed to taking radical steps to curb global warming and will continue to enhance its diesel and petrol cars to meet environmental standards, Jost had stated.
Jost said that cleaner engines can help to resolve diesel pollutions in cities, but the CO2 emissions in the long run are a major threat to the environment. He admitted VW had made mistakes and now has a clear responsibility. For cutting down CO2 pollution from production of cars dramatically, VW has altered its car development benchmarks in an attempt to meet the Paris climate accord targets.
The world's biggest car maker, VW has already begun introducing its first line of electric vehicles, including Porsche Taycan to be available next year. The production throughout its portfolio of 12 automobile brands is projected to reach around 15 million vehicles, as VW has earmarked $50 billion to spend on developing self-driving and electric cars over the next five years.
VW will start producing its I.D. Neo hatchback in Germany in 12 months, after which it will assemble other models from the I.D. line at two plants in China by 2020. By 2030, the auto giant aims to introduce fully or partly electric versions of over 300 cars, trucks, vans and motorbikes across its portfolio.