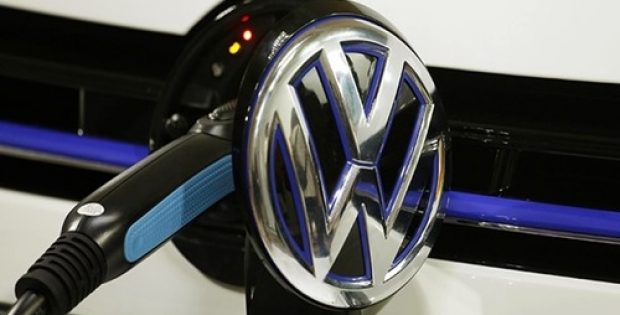 German automaker Volkswagen has started to explore potential sites as it plans to build a new plant in North America for manufacturing electric vehicles for the market. So far, Tesla has acquired the largest share of electric vehicles in the U.S., but a host of new models from Volkswagen and others will hit the market over the next two years.
Chief Executive for Volkswagen Group of America, Scott Keogh, stated at the LA Auto Show that the existing plant of the company in Chattanooga, Tennessee could be suitable for the job, but the automaker would not compulsorily pick that location just because there is a lot of space. Keogh mentioned that though Volkswagen is currently behind Tesla, it does not mean that it is too late to capture the U.S. market, which still presents a huge opportunity.
Apparently, the electric car from Volkswagen, that would cost $30,000 to $40,000, is yet to be revealed but the company plans to initiate the shipping of these vehicles in 2020. The automaker would start building cars elsewhere, and then move the production to its new plant, to remain on course of the committed timeline.
According to reports, the company is currently establishing an electric vehicle factory close to Shanghai. Volkswagen also revealed that it would be investing about $50 billion in autonomous and electric vehicles, along with other mobility services, in the coming five year period. Keogh added that this is an ideal time to enter the market.
All the company needs is an intersection of getting the costs down enough to build a car at a particular price point, make quite considerable profit, have the technology capabilities and the market acceptance which would make a car the company wants to deliver to the marketplace. When these things intersect, it is a perfect time to execute the plans, Keogh believes.