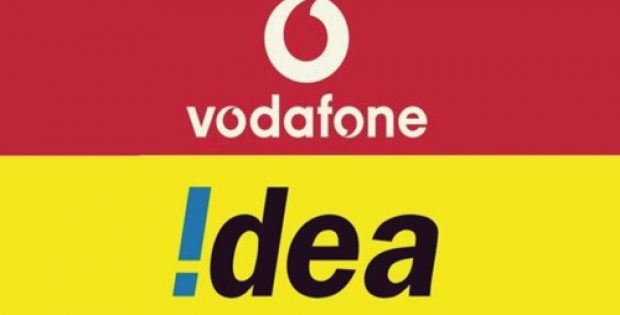 The largest carrier in India by subscribers and revenue market share, Vodafone Idea, has recently announced that it will be investing around Rs 27,000 crore in 2019-2020. The investment is apparently supported by savings of approximately Rs 14,000 crore that comes from synergy benefits of the merged entities.
According to latest reports, the company has preponed its target date to complete its integration of business to FY 2021 from 2023. The debt-ridden merger of Vodafone Idea, according to Financial Express noted a total debt of Rs 1.26 lakh crore and plans to raise the aforementioned investment amount which in turn will aid it to bring down the equity and debt ratio to a healthy levels.
By advancing its synergy targets by two years, the company expects its cash flow to improve in to the tune of Rs 8,400 crore. Moreover, it further expects the re-deployment of co-located equipment of Idea and Vodafone to save up to Rs 6,200 crore, cite sources familiar with the matter.
For those uninitiated, the much-awaited merger which has been in the making for well more than a year. On being touted as the largest carrier in India, Vodafone Idea is expected to face the challenges of stiff competition from Reliance Jio and Bharti Airtel.
The company claimed that it has figured out a deleveraging plan and will be selling its 11.15% stake in Indus Towers. If experts are to be believed, it has been estimated that the sale of 11.15% stake is likely to release around Rs 5,000 crore, which Vodafone Idea can use in lowering its debt. Vodafone Idea is also exploring the sale of its inter and intra-city fibre network of over 156,000 km.
It has been reported that, of the merged entity's gross debt of Rs 1,26,100 crore as of September 30, 2018, over 79% is net dues for spectrum payment.