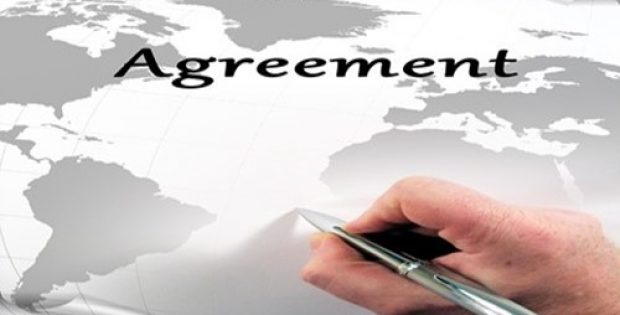 Skyworth is reported to be capitalizing on Via's Patent Pool efficiencies
The leading China-based technology company Skyworth has made it to the headlines for receiving a worldwide license to deploy the AAC (Advanced Audio Coding) patent pool technology of the collaborative licensing leader, Via Licensing Corporation, in its televisions.
Sources with the knowledge of the matter stated that AAC, integrated into the television products of Skyworth sold internationally, is actually a coding method with high compression efficiency that reduces the amount of data consumed, along with the processing power required, to let consumers enjoy superior quality audio.
Mr. Zhiquo Wang, the Chief Executive Officer at Skyworth, was quoted stating that the company is a pivotal technology giant that is driven by innovation. The company owes a long-standing commitment towards creating and bolstering high-value intellectual property. He added that signing the license with Via Licensing reflects further product innovation and growth of the ongoing internalization at Skyworth. He added that the company looks to keep up with its commitment for offering the world an advanced digital audio experience.
According to Joe Siino, President, Via Licensing, the company is immensely delighted regarding its agreement with Skyworth and introducing it into the AAC patent pool, as it keeps up with its mission of expanding its footprint worldwide and enhancing consumer offerings. Within the Via AAC pool, Skyworth will now join more than 900 other licenses. Incidentally, the AAC pool address the unique market considerations of each region, thereby enabling firms to benefit from trusted, transparent licensing practices, he added.
Via Licensing, the worldwide provider of intellectual property solutions, enables innovation in collaborations with leading entertainment companies, technology companies and several universities across the globe. Via, an independently managed subsidiary company of Dolby Laboratories Inc., helps develop and manage licensing programs for companies in the markets including wireless, audio, automotive and broadcast.