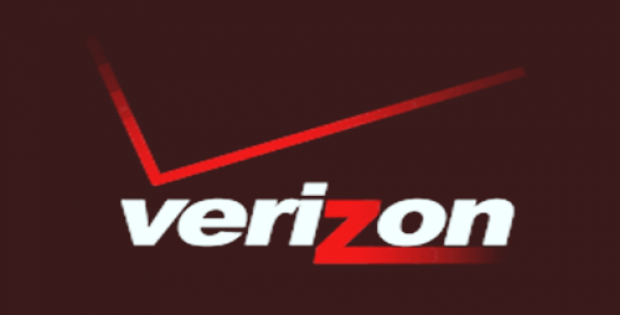 The American telecommunications company, Verizon Wireless, has reportedly taken a write-down worth $4.6 billion on its media division Oath – including its digital content subdivisions AOL (America Online) and Yahoo. Reportedly, the wireless carrier Verizon's plans for the former internet giants Yahoo and AOL were much lower than expectations.
According to reports, the company had previously formed a merger between the two (AOL & Yahoo) in 2017, under its media division called as Oath. The objective was to develop an alternative that could compete with digital advertising behemoths like Facebook and Google.
Sources familiar with the matter state that the union of AOL and Yahoo has obtained the least amount of profits for Verizon. The company revealed in a statement that it is expecting to record a charge of around $4.6 billion for goodwill impairment, in the fourth quarter.
Verizon, for the record, had earlier acquired Yahoo in 2017, for $4.48 billion and AOL in 2015 for $4.4 billion.
It was reported by Reuters that the revenue of Oath declined by 7 per cent to $1.8 billion in the third quarter. This prevented it from reaching its revenue goal of $10 billion by 2020, disappointing the expectations of Verizon.
Verizon recently said that around 10,400 of its employees shall leave the company by mid of next year, on account of its voluntary separation program. Salaries for up to 60 weeks, incentives, and bonus will be given to the employees, based on their service tenures.
For the record, Tim Armstrong resigned from the position of Oath's CEO earlier this year. He was replaced by K. Guru Gowrappan.
As per recent trading reports, Verizon is expected to post $1.08 profit per share for the present quarter. The company's shares surged 1 per cent to $58.89 in a recent market trading.