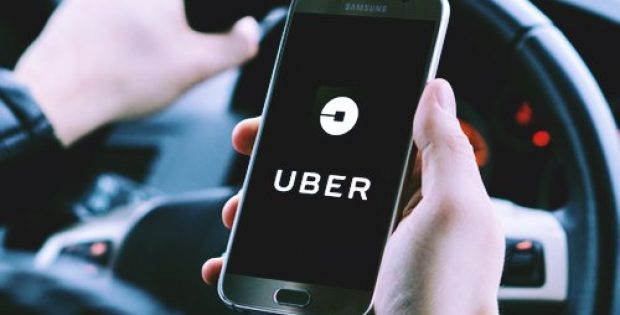 Managers from Uber have recently revealed the priorities the company has set for the Canadian market ahead in the year. Apparently, the goal of these ambitions is to grow the ride-sharing platform and the food delivery service of the company, along with offering a handful of new services to the customers.
Citing reliable sources, a bulk of the company's priorities for Canada in 2019 appears to be revolving around withdrawing cars from roadways. Rob Khazzam, general manager of Uber Canada mentioned that the company wants its app on every cellphone for providing access to each type of transit relevant to the users.
Khazzam hinted that Canadians could witness public transit partnerships soon. These would be similar to the company's arrangements with a mobile ticketing firm, Masabi, which works with the transit systems including Los Angeles, Boston and New York.
Khazzam also teased that bikes and e-scooters are headed Canada's way, although the time and location of these offerings was still not clear. Uber has seemingly partnered with Jump, a New York-based bike sharing system, for bringing pedal-assisted electric bikes and e-scooters with GPS to a few U.S. cities. However, the company has not delivered its offerings to the Canadians.
Head of Uber Eats Canada, Dan Park, said in a statement that the company's team is exploring ways to expand the delivery of alcohol into provinces beyond British Columbia, where the service was introduced in the previous year. Park said that Quebec and Ontario are among the markets the company is eyeing first owing to their large size, along with the potential of partnering with the SAQ and LCBO, though Uber would try launching the service throughout the nation.
Park added that Uber Eats could also join the territory of a Toronto-based app, Ritual, which allows users to order from restaurant via their app, along with providing a Pick it up feature.