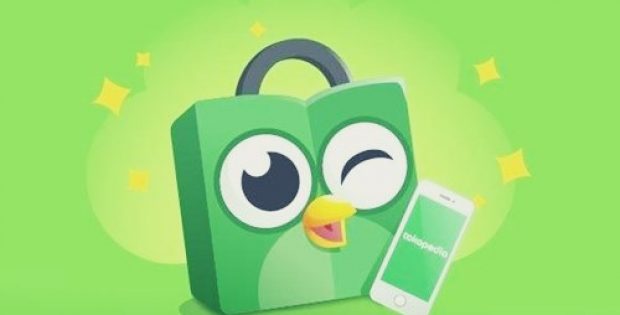 Indonesia based e-commerce firm Tokopedia has reportedly announced that it has secured $1.1 billion in its latest funding round, which was led by Alibaba Group and SoftBank Vision Fund. The company stated that other participants of this round included SoftBank Ventures Korea and other existing investors.
Apparently, Tokopedia's recent financing round came after a year of the company's last funding round, in which it also bagged $1.1bn led by Alibaba Group, that made the Chinese giant a minority shareholder in the company. Although Tokopedia did not disclose the company's valuation after its most recent funding round, it was earlier reported that the e-commerce firm was valued at around $7 billion after that round.
Co-Founder and Chief Executive Officer of Tokopedia, William Tanuwijaya, stated that the company would continue focusing on the Indonesian market and drive financial inclusion and economic development.
Tanuwijaya further said that leading into the company's tenth year, it is evolving the ecosystem to infrastructure-as-a-service, where the company's payments, fulfillment, logistics and financial services technologies would empower commerce, both offline and online.
This would broaden the reach and scale of Tokopedia while enhancing operational efficiencies for millions of partners and businesses in the company's ecosystem. The company further aims to democratize commerce via technology in Indonesia, Tanuwijaya added.
Lydia Jett, Tokopedia board member and SoftBank Investment Advisers senior investor, was quoted saying that Tokopedia is currently providing access to over 100 million products for its millions of consumers. The company is very well-positioned for serving millions more as the adoption of internet keeps on growing rapidly in the region.
Sources familiar with the matter mentioned that Tokopedia has grown from its core business into various related fields, which includes financial services, payments and logistics, since its last funding round. The company has said that it would utilize the recent funding to continue building its infrastructure and technology.