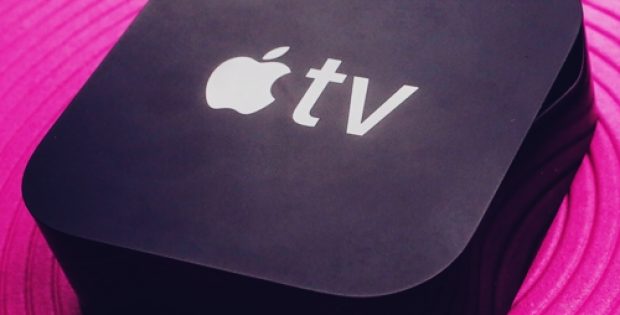 The American technology company TiVo Corporation known for its digital video recorded also called as TiVo, has recently announced its plans to launch apps for the Fire TV, Roku, and Apple TV from later this year. The apps, reportedly will let the users watch recorded or live videos on multiple screens, without the need to invest in separate TiVo Mini box or any additional cost.
Currently, TiVo Mini boxes, are worth USD 179.99 and need to extend the company's DVR content to some additional TV sets in the home. The TiVo is equipped with features like scheduled recordings, playback while recording, online recording options and more. The platform also integrates with other popular services such as Netflix and Amazon Video on Demand.
As per a report, the apps were introduced at the CES 2019 and are set to launch in the second & third quarters of 2019, in sequences with Fire TV coming first, then Roku, and finally Apple TV.
If industry experts are to be believed, the new apps are particularly appealing to cord cutters. Similarly, they are also proving to be a good option for people relying on streaming media tech over traditional cable box. They further claim that this is obviously not one of those massive new product launches for the company, but it is proving to be the one that is making the user's life easier.
Meanwhile, given the growing demand from cord cutters, TiVo has also launched its latest product, Bolt OTA, including an over-the-air antenna. The Bolt OTA offers access to other streaming services along with recording capabilities at USD 250 for 1 TB of storage and which can hold 150 hours of HD content. The Bolt OTA requires a monthly subscription of $6.99, but the recent launched additional apps will be free and without any other associated costs.