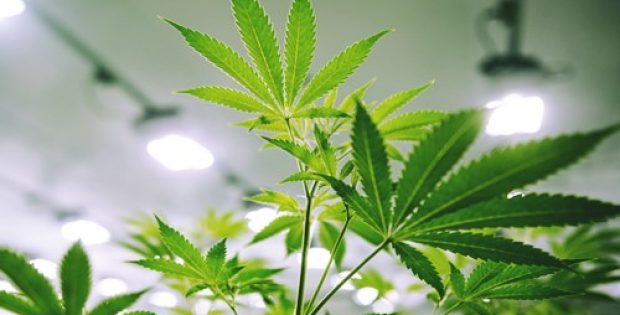 Tilray, Inc., has recently announced the terms for a binding letter of intent (LOI) for purchasing hemp-derived CBD isolate from LiveWell Canada Inc. Allegedly, the CBD will be sourced from the U.S. as well as Canada, and used for distribution of wellness and medical products owned by Tilray across North America.
The LOI outlines that LiveWell would supply CBD isolate to Tilray made out of hemp cultivated and processed in Canada and United States, with first supply to begin in Feb. 2019. The CBD isolate would be utilized in processing finished CBD cannabis products to be distributed by Tilray in the U.S. and Canadian markets, subjected to applicable federal as well as local laws and regulations.
Chief Executive of Tilray, Brendan Kennedy, mentioned that this announcement puts the company in a strong position for expanding the availability of its products in new potential and existing markets. The company has an opportunity to increase its capacity for supplying highly in demand CBD products in Canada.
LiveWell would ensure that the CBD isolate supplied to Tilray closely follows the strict quality standards, which includes Good Production Practice (GPP), as mentioned in the terms of the LOI. Tilray would also ensure that all the finished products closely follow the applicable laws and its internal quality standards, prior to distribution.
Citing sources familiar with the matter, Canadian regulations allow the utilization of hemp as a source of CBD, as long as certain quality requirements are satisfied by the product. These new rules would allow High Park Farms Ltd. and Tilray Canada Ltd., the wholly-owned subsidiaries of Tilray Inc., to potentially used hemp-derived CBD for increasing supply of CBD medical and wellness products in Canada.
The U.S. Farm Bill purportedly presents an opportunity for entering the CBD industry and capitalizing on an approximate US$22 billion market. Tilray has the supply, expertise and team in place for pursuing this opportunity and is looking forward to potentially expand its product offerings for including hemp-derived CBD in the U.S.