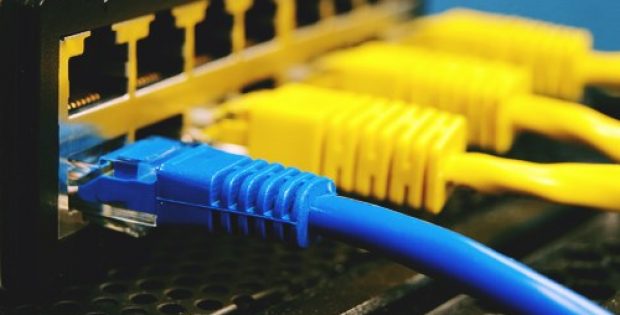 The planned NZ$440 fiber-optic internet cable network, Southern Cross Cable Network, would be linking Australia, New Zealand, and the United States.
Telstra has agreed to acquire approximately 25% stake inside the Southern Cross Cable Network.
A plan for the new NZ$440 million ($300 million) Southern Cross Cable Network, that would be linking Australia, New Zealand & the United States of America, has taken a massive step forward with Telstra Corporation Ltd agreeing to acquire about 25% of stake in the project.
Reports cite, the present cable network is anticipated to stay in operating condition until 2030 but the firm has been making plans for installing a new cable in the route, dubbed Next.
According to a report by the New Zealand Herald, apart from the investment, the Australian Telecommunications company would also be becoming an anchor customer in the new trans-Pacific cable network, called the SX NEXT, planned by Southern Cross Cable.
Reportedly, Southern Cross constructed the first fiber-optic internet cable network that linked the three nations together in 2001, which is presently 50% owned by Spark with USA's Verizon and Singapore's Singtel owning the rest of the business.
Southern Cross' capability to attract support for Next was subjected to criticism after the company's Auckland-based rival, Hawaiki Cable was successful against a majority of commentators' expectations in gathering funds for the installation of trans-Pacific cable network worth about $445 million, which entered service back in July. However, it appears that Telstra's investment would ensure that Next would be going ahead.
Spark spokeswoman, Lucy Fullarton stated that Telstra's decision to come on-board as a Southern Cross shareholder & to purchase capacity in the Next cable network was an extremely important milestone for the project.
According to reports, the deal is subject to regulatory approvals & definitive documentation and if confirmed, the biggest telco in Australia would become a 25% shareholder in Southern Cross, causing Spark's shareholding to reduce to about 37.5%.