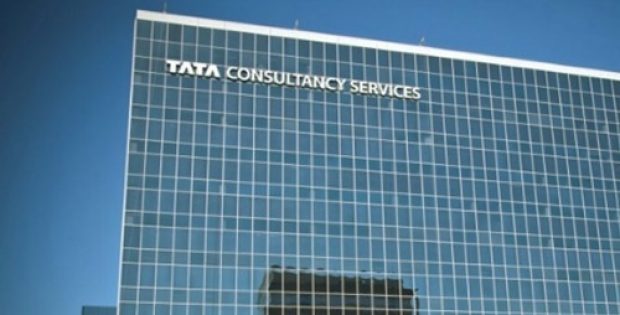 India's software services major, Tata Consultancy Services has reportedly acquired the business of the U.S.-based management consulting firm, BridgePoint Group LLC. As per TCS, the acquisition will enhance the company's financial services and insurance domain knowledge, specifically for the U.S. retirement services, presently catered by BridgePoint's professionals who offer strategic insights and advisory services related to growth, customer experience, business agility, and technical transformations.
TCS further mentioned that BridgePoint's complete management team and key experts will join the company headquartered in Mumbai.
According to sources familiar with the development, BridgePoint will bring to this acquisition its deep customer relationships and significant industry knowledge, which will boost TCS's ability to offer digital solutions and drive transformations in the U.S. retirement services market that is valued at USD 1 trillion.
Seemingly, a news report by Money Control reported that in the month of June 2018, the total retirement assets of the U.S. equaled USD 28.3 trillion which were 32 percent of all household financial assets in the US.
Suresh Muthuswami, President and Global Head of Banking, Finance, and Insurance Platform at TCS, stated that the United States' retirement business is complicated, thus by utilizing BridgePoint's deep industry expertise and highly experienced consultants, TCS would create a robust consumer-centric retirement services business.
Muthuswami further mentioned that this acquisition emphasizes company's long-standing commitment towards the retirement industry, by enhancing TCS's ability to offer all round engagements, starting with strategic consulting to servicing of retirement assets. The range of services TCS offers will provide retirement providers throughout the US with growth potential and superior service, claimed Barbara March, CEO of BridgePoint.
For the record, BridgePoint Group's expertise serves the financial services industry and specializes in retirement services with the purchase of select company assets. Financial details related to the acquisition have not been disclosed yet, cite sources.