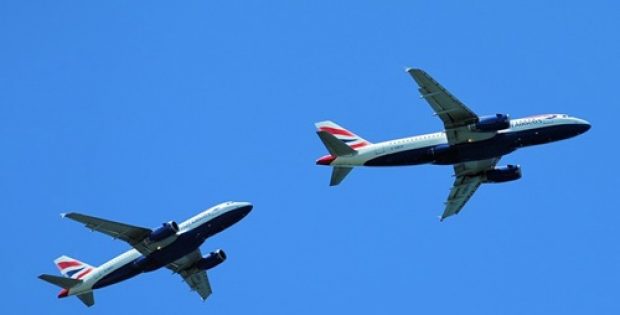 Southern Airways Express has reportedly announced that it has purchased Hawaii's second-largest carrier Mokulele Airlines, adding flights in California and Hawaii to the commuter airline's portfolio. As per trusted sources, the acquisition deal was concluded last week.
Reportedly, the Southern Airways Express would now serve a total of 30 cities across five U.S. time zones. For the record, the Big Island-headquartered currently serves 11 cities with 787 weekly departures and has a fleet of 15 aircrafts.
Chairman and Chief Executive Officer of Southern Airways Express, Stan Little was reportedly quoted saying that the acquisition would provide stability to the newly-combined firm in an otherwise volatile marketplace, besides making the airlines a nationally-recognized brand. It is being reported that Southern Airways intends to keep running Mokulele under its same name.
The Chief Marketing Officer of Southern Airways Express, Keith Sisson was reportedly quoted saying that all the employees of Mokulele will be absorbed in the company and everything will be executed as per the terms agreed last week. The company would retain the name and would honor the loyalty program which would be for having a large enterprise that appears attractive to prominent carriers for code share partnerships and interline agreements, Sisson further added.
According to a report by Associated Press, the latest deal is the third for Southern Airways Express in four years. The commuter carrier has further planned to continue its expansion and is likely to sign more interline baggage deals with prominent airlines in the times to come. Currently, Southern Airways Express has agreements with Condor Airlines and American Airlines while Mokulele Airlines has deals with New Zealand and Alaska Airlines.
Reportedly, the carrier would also consider adding new flights to locations in the Essential Air Service program and between Hawaii islands.
As per reliable sources, Southern Airways Express is yet to disclose the terms of the agreement.