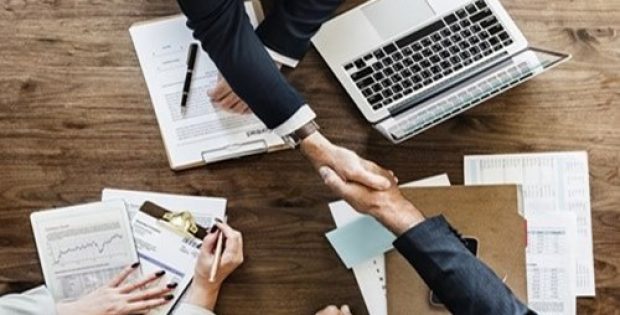 SkyHigh Memory to concentrate on manufacturing the next generation NAND products for customers.
The American semiconductor and design manufacturer, Cypress Semiconductor Corp made an announcement pertaining to closure of the joint venture agreement with SK hynix system ic. Sources close to the matter said that the regulatory approvals have been duly finished, and the joint venture organization, SkyHigh Memory Limited, has started its full operations.
According to reliable sources, SkyHigh Memory is a top supplier of high-quality NAND memory solutions for automotive, networking, industrial and consumer markets. The Hong Kong based firm will be manufacturing, distributing and ensuring a steady supply of various NAND products. This includes premium SLC NAND along with proper maintenance of the firm's R&D investments meant for future NAND products.
For the record, in October 2018, Cypress Semiconductor Corp had declared it has made a joint venture deal with SK hynix system ic. It was reported that under the first five-year phase, the JV would produce and sell single-level cell NAND products of Cypress as well as provide investment for the next gen NAND products. It was agreed that SK hynix and Cypress would own 60 percent and 40 percent respectively, in the JV called SkyHigh Memory which will be Hong Kong based.
Cypress CEO and President, Hassane El-Khoury opined that the JV would guide the further path and ensure stable supply for customers in the long run. The company's main strategy is to concentrate on core technology that target growth markets. He claimed that they will concentrate on Connect, Compute and Store solutions, that are related to markets with longer design cycles such as industrial, IoT and automotive markets.
Cypress is a leading organization, renowned for providing advanced embedded solutions for innovative industrial, automotive, consumer electronics, smart home applications and medical items. The company's wireless USB-based connectivity solutions, microcontrollers, high-performance memories and analog ICs assist engineers to design superior products and introduce them in the market first.