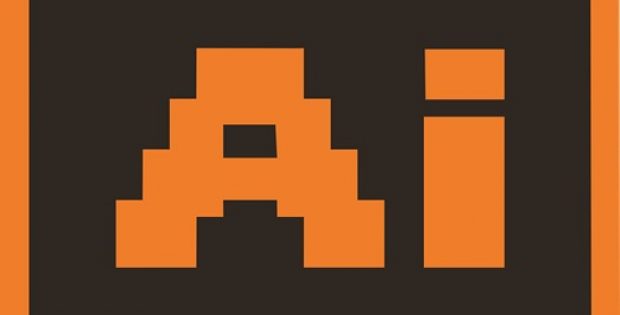 The investment will focus on education, software innovation and other expert services
For data scientists and analytics professionals, it will create customized certification programs
Reports confirm that SAS will invest $1 billion in artificial intelligence with a focus on three key parameters- education, R&D and expert services, over the next three years. The investment is made to provide the technology, skills and support the business leaders and data scientists need to transform their organizations for the future of AI.
SAS CEO Jim Goodnight claims that the innovative capabilities of SAS in AI help businesses to predict damaging fraud, provide impeccable customer service, manage risks better, fight deadly diseases and much more.
Apparently, in the field of R&D, the company will completely focus on innovation in all the major areas of AI and give particular focus on making the use of AI easy for users with different set of skills, to provide benefit people- from data engineers to business experts to data scientists.
The AI capabilities are supposedly being embedded into the SAS platform and solutions for customer intelligence, data management, fraud and security intelligence and risk management as well as in other applications for industries, which include manufacturing and retail, financial services, and government healthcare.
The artificial intelligence investment by SAS will focus on education initiatives, such as data science academy and certifications, AI research and development, as well as services for creating better return on projects.
In the field of customer education, an SAS AI Accelerator Program is developed by SAS which will truly focus on helping the professionals and organizations to be ready for AI at any level. For data scientists and analytics professionals, it will create customized certification programs and curricula.
The SAS Analytics Center of Excellence is developed by SAS, which has a group of experts in AI, NLP, optimization, machine learning, simulation, computer vision and related data science skills, who are committed to reinforcing customer AI implementations.
Reportedly, SAS will also expand its AI reach through additional resources in education, R&D, professional services and Centers of Excellence.