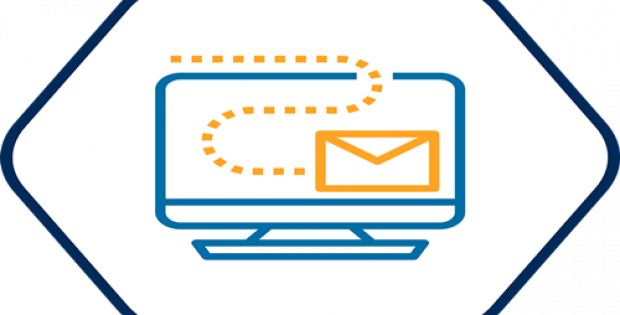 Vlocity is completely focused on creating industry-related functionality and processes for Salesforce's customer relationship platform
Salesforce partner Vlocity Inc. has reportedly announced that it has secured $60 million in a new Series C funding round.
The round was seemingly led by Salesforce Ventures and Sutter Hill Ventures, with the involvement of existing strategic investors New York Life and Accenture as well as new investors Bessemer Venture Partners. This will help in bringing Velocity's total capital to $163 million raised till date.
Apparently, the company is completely focused on creating industry-related functionality and processes for the customer relationship platform of its partner. Vlocity exclusively sells its products on the Salesforce App Exchange.
The company said its services handle all the customization related to underlying platform of Salesforce, which companies earlier had to do themselves. Vlocity claims that company has done this plenty of time so it can perform its customization process better, faster and at a reduced cost in comparison to companies doing it on their own. This leads to achieving greater business agility and time-to-value by customers.
According to Vlocity, currently the company is targeting five specific industries including insurance and financial services, communications and media, energy and utilities, healthcare and also non-profits and governments.
Managing director of Sutter Hill Ventures, Jim White informed that the company is defining trends in cloud software towards industry specialization with a profound product portfolio delivering to various huge vertical markets.
Vlocity mentioned that to accelerate its product development, it is planning to use the funding and broaden its global service, infrastructure and support teams for its customers worldwide.
Jujhar Singh, EVP and GM of Salesforce Industries stated that Vlocity is one of the pristine examples of the incredible innovation which is held in the Salesforce ecosystem and how the company is working towards providing the technologies that customer needs to attract and serve their customers in a smarter way.
The company continues to define the significant gains that customers can achieve from industry-specific capabilities delivered with world-leading CRM platform of Salesforce, Singh added.