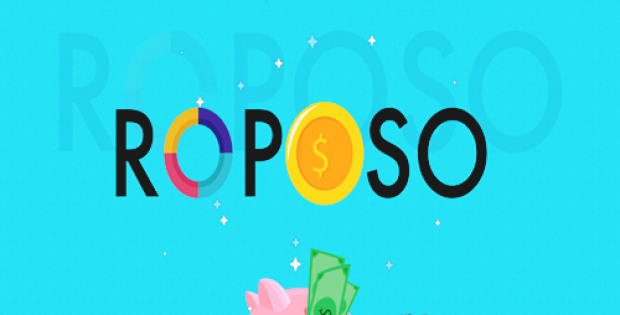 Gurgaon based video-sharing app Roposo has recently announced that it has raised another $10 million in Series C funding from Tiger Global and Bertelsmann, the returning investors. This apparently brings the total funding of Roposo to $31 million till date. The company would use this funding in user acquisition, product development and hiring, it said.
Mayank Bhangadia, Co-founder and Chief Executive of Roposo, was quoted saying that the pivot for Roposo came as the platform gradually evolved from a fashion social network to reboot into a complete social video network, for entering into the next big level of game play.
Bhangadia further said that fashion videos are still being shared by the users in the platform, although it is one of the various topics, which includes current events, travel, tech, spirituality, comedy and music. The company organizes videos in around 25 channels based on interest.
Sources familiar with the matter stated that Investment firm Tiger Global had also returned for Roposo's Series B round after investing in its Series A. The firm hit pause on new investments in India, after an Indian startup funding spree, for few years before it closed a $3.75 billion fund this year for focusing on China, India and the U.S.
For the record, Roposo was initially introduced in 2013 as a fashion-based social network before it was spun into videos platform in August 2017. Currently, it claims to have 7.5 million monthly active users, 250,000 videos generate by users and 160 million views on those videos in a day.
One key advantage for Roposo is its focus on numerous Indian languages, which provides it with an edge in smaller Indian towns and cities. Bhangadia revealed that it has made a difference by offering editing tools and creating a TV-like viewing experience, which has made it easy for users to start broadcasting. Video creators could make money on Roposo based on user engagement generated by their content.