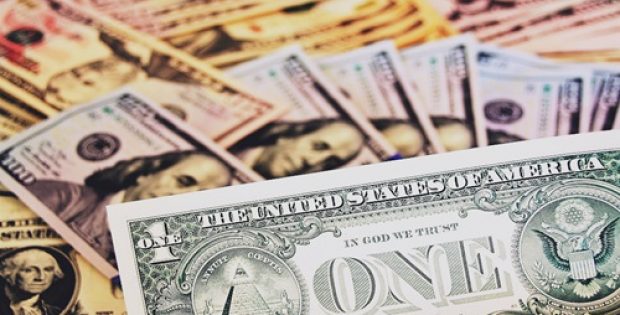 The California-based robotics startup Nuro, has apparently been the recipient of a considerable amount of capital from Softbank. Tagged as a firm targeting the multibillion-dollar worth autonomous delivery robot market, Nuro has received around has $940 million – nearly $1 billion, from the Japanese holding conglomerate's Vision Fund. Quite overtly, this is a significant up from the $92 million the company secured in a series A financing round conducted last year.
Trusted reports affirm that apart from Softbank, Nuro's other investors for this round include Gaorong Capital and Greylock Partners. With this funding, the startup intends to add new partners, maximize its workforce, expand its delivery service, and upscale its self-driving bot fleet.
According to a report by TechCrunch, Dave Ferguson, Co-founder, Nuro, had been quoted stating that the startup has spent more than the last couple of years introducing its debut unmanned service, working with brilliant partners, building a prolific team, and tapping advanced technology to improve everyday lives. The partnership with Softbank gives Nuro the opportunity to go ahead and accomplish its vision for local commerce and the application of its technology, Ferguson added.
Nuro's vision toward robot car deliveries seems to be rather well-known in the industry, claim sources familiar with the matter. As a matter of fact, the company is presently working on a pilot with supermarket Kroger intending to transport goods between shoppers and some of the grocery magnate's 2,800 stores across 35 states. Credible reports state that in December, Nuro's technology had been deployed by a Kroger-owned Fry's Foods store in Phoenix.
Reliable sources familiar with the development state that Nuro's smartphone app serves to facilitate deliveries and enables users to track their orders. After a Nuro vehicle arrives, consumers will be able to verify their identity using a password or some form of biometric authentication and obtain their goods.
The company has so far deployed six delivery vehicles, and aims to test its autonomous system on around 50 cars across Texas, California, and Arizona, with safety drivers behind the wheel.