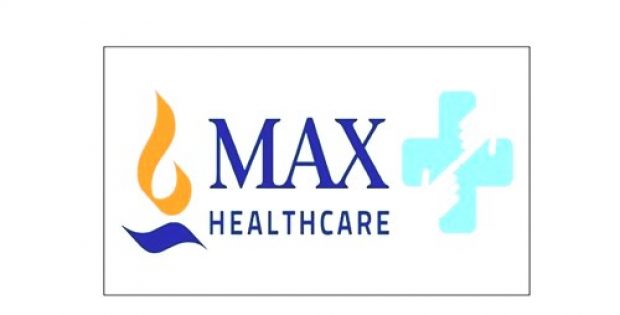 Radiant Life Care Pvt. Ltd. a company backed by KKR that operates and manages healthcare facilities has reportedly entered into a contract where its shareholders will buy majority stake from Max India Limited's Max Healthcare Institute Limited.
As per trusted sources, the acquisition will be concluded via a sequence of transactions, including Radiant's acquisition of a 49.7% stake in Max Healthcare from South Africa's Life Healthcare through an all-cash deal after which Radiant's healthcare assets would be demerged into Max healthcare thereby leading to Abhay Soi, Radiant's promoter and KKR collectively acquiring a majority stake in Max Healthcare.
In the final entity, with 51.9% stake, KKR will hold a majority stake and Abhay Soi will hold a 23% stake, while Analjit Singh, Max India's founding promoter will be declared a non-promoter in the merged business and will settle with a 7% stake post the sale of 4.99% stake to KKR, the company announced.
According to sources familiar with the development, Max India will demerge its non-healthcare businesses including Antara Senior Living and Max Bupa into a new subsidiary wholly owned by Max India with its stocks being listed separately on Bombay Stock Exchange and National Stock Exchange of India Limited. Moreover, the new business will be spun off and stockholders of Max India will obtain one share of INR 10 each of the new business for every five shares of INR 2 each that they hold in present-day Max India, stated sources close to the deal.
After the merger, Max India will be dissolved without being shut and later the equity shares of the combined entity will be listed on both BSE and NSE of India Limited, claim sources.
The final shareholding of the combined entity will be 23.2%, 7.0%, and 51.9% held by Abhay Soi, Max Promoters, and KKR respectively, with the balance being held by public and other shareholders, reported sources.