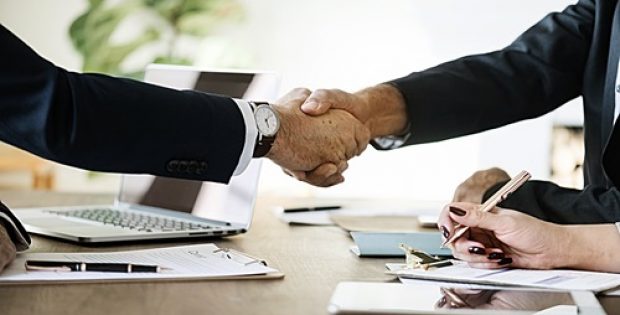 The latest buyout will integrate the SaaS technology platforms of both merchant-focused Pine Labs & brand-focused Qwikcilver, to better their global market reach
Pine Labs, a leading payment & automation systems provider, has reportedly announced its acquisition of Qwikcilver, a Bengaluru-based gift card solutions start-up. The latest move comes in the wake of the company's intent to own a full-stack gift card-processing offering. As per trusted bases, Pine Labs has made the acquisition partly with the cash reserves it had and the rest with funds from the existing investors. Further details on the split were not revealed.
For those uninitiated, Pine Labs had launched its own start-up providing gift solutions, known as Pine Perks, about four years ago. Currently, the Pine Perks gift cards are widely used by approximately 600 organizations across the insurance, banking, pharmaceutical, telecom, manufacturing and FMCG industries.
Pine Labs' CEO Vicky Bindra was quoted saying that the company primarily focuses on bringing value to its merchants as well as their customers. The gifting category is growing exponentially every year, and the technology and market expertise of Qwikcilver will help the company expand its gift solutions business. He added that unique complementary strengths have been seen between the gift businesses of both Pine Labs and Qwikcilver, with the former's robust merchant network and the latter's market-leading potential of processing & distribution. Pine Labs expects these profound domain experiences to shoot up its vision of developing a global merchant-centric ecosystem.
It has been reported that Kumar Sudarshan, Qwikcilver Co-founder & Chief Executive, will join Pine Labs as the manger to the gifting business and will report directly to Bindra. The other founder Pratap TP will remain in his existing position and the teams are expected to function individually in Noida and Bengaluru.
In a recent report, Pine Labs said affirmed that it processes $20 billion annualized payments, while the annual transaction value of Qwikcilver is valued at $1.5 billion throughout India, South East Asia and West Asia.