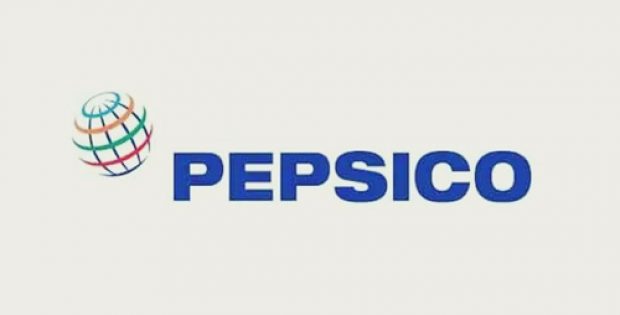 Renowned food company, PepsiCo, Inc. (PepsiCo) has reportedly announced that it has successfully completed the acquisition of the Israel-based manufacturing company, SodaStream International Ltd (SodaStream).
Reports cite that the New York-headquartered PepsiCo completed the acquisition of the company by purchasing all the outstanding SodaStream shares at approximately $144 per share.
According to a press release by PepsiCo Inc., the latest transaction is another step under the company's Performance with Purpose strategy, supporting health & wellness through cost-effective, environmentally friendly as well as fun to use beverage solutions.
The move also marks the next step in PepsiCo's Beyond the Bottle strategy that aims to form a beverage ecosystem that is more sustainable. The company's robust research & development capabilities, marketing & design expertise and global reach coupled with SodaStream's unique as well as distinguished product range would be positioning the Israel-based consumer home carbonation product maker for further expansion & breakthrough innovation in the future.
The Chief Executive Officer of PepsiCo, Ramon Laguarta stated that the company is proud & thrilled to welcome SodaStream inside the PepsiCo family. Laguarta further added that SodaStream, with its customizable options, empowers its consumers to personalize their beverage in a manner that is environmentally friendly and would provide PepsiCo with a considerable presence inside the at-home market. The company, along with SodaStream would be able to accelerate progress on their common goal of controlling plastic waste and construct a more sustainable future.
The CEO & Director of SodaStream, Daniel Birnbaum stated that the company is honored to join the PepsiCo family and work with its talented & diverse team. The company was established with the intension of bringing convenient, healthy & eco-friendly beverages to customers across the world and PepsiCo would be greatly helping the company to deliver its long-term mission.
About SodaStream:
SodaStream is the number one sparkling water brand in terms of volume in the world and is also a leading distributor and manufacturer of Sparkling Water Makers. The company's products are available at over 80,000 individual retail chains across 45 different nations.