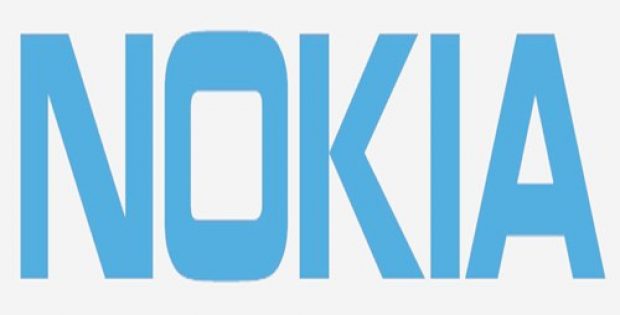 The world-renowned multinational telecommunications, IT & consumer electronics company Nokia Corporation is reportedly reorganizing its management to better position itself for the era of 5G telecoms.
Reports cite, as part of the reshuffling efforts, the head of the Finnish company's mobile network arm – Nokia's biggest business unit – would be stepping down and leaving the company.
According to a report, Nokia's current Head of Mobile Networks, Marc Rouanne would be replaced by Tommi Uitto, someone who is described as a radio technologies expert. This makes Marc Rouanne the second Nokia senior executive to leave the firm within the previous few weeks, the first departure being that of Ilkka Rahnasto the head of Nokia's patent business who tendered his resignation last month.
Moreover, the company also intends to merge its fixed networks & mobile networks business units into a brand-new business unit that would be named as Access Networks. The latest division would appoint its own president – who has not been named by the firm yet.
The Chief Executive of Nokia, Rajeev Suri stated that by forming a single organization that includes both mobile & fixed, the company would be able to focus on its customer, simplify its management structure and leverage the company's portfolio more efficiently.
Reportedly, Uitto has been steering the product sales of the mobile networks unit ever since Nokia acquired Alcatel-Lucent S.A., the company's Franco-American rival, in a €15.6 billion deal back in 2016. Meanwhile, Rouanne joined the company back in 2008 when he made his transition from Alcatel-Lucent.
The company reportedly also launched a new cost-cutting program last month and repeated its ambitious forecast for profits, stating that the demands from operators for 5G networks would be accumulating momentum in the remainder of the year.
According to reports, Nokia's mobile networks make up around 30% of the firm's revenue. The division, under Rouanne's leadership, was in charge of developing as well as selling 5G technologies – which is just beginning to attract investment from operators.