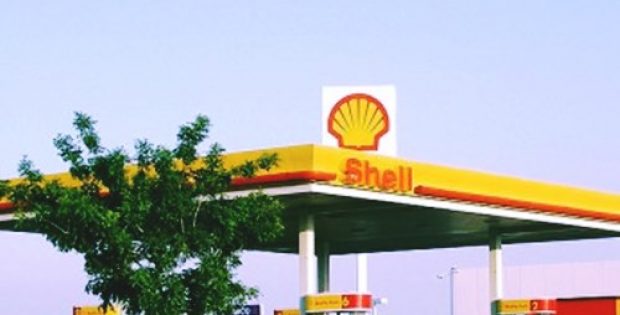 The government accuses the two oil majors of bribing Nigerian officials who acquired the oil block for personal enrichment
The government of Nigeria has allegedly filed a $1.1 billion lawsuit against Eni SpA, Royal Dutch Shell, and other companies over a 2011 oil deal that allegedly involves large-scale corruption. As per a recent press release, the Nigerian government said that the money paid to acquire an oil survey license in the Gulf of Guinea was used by the companies for bribery and payoffs.
According to the Nigerian government Shell and Eni are responsible for bribing Nigerian officials using a $1.1 billion payment to acquire the oil asset. The suit seeks to recover that money, which it claims belongs to the Nigerian people.
According to Reuters, the government said that the purchase monies were paid to the Federal Republic of Nigeria through a company controlled by former Nigerian petroleum minister, Dan Etete, and accused that Shell and Eni were involved in bribery and illegal conspiracy to harm the Federal Republic of Nigeria by corrupting its government officials.
Commenting on the imposed allegation, Shell said that the 2011 oil deal was an authorized transaction with Eni and the Federal Government of Nigeria, in presence of the most senior officials of the relevant ministries.
Eni said in a statement that it rejects all imposed charges of impropriety or corruption regarding the transaction, as the company signed a commercial agreement in 2011 for a new license for OPL 245 with the Federal Government of Nigeria and the Nigerian National Petroleum Company. Eni added that the consideration for the license was transferred directly to the Nigerian government.
Reportedly, Nigeria has also filed a London lawsuit against JPMorgan for its part in transferring government funds worth over $800 million to Etete, who has been sentenced for money laundering.