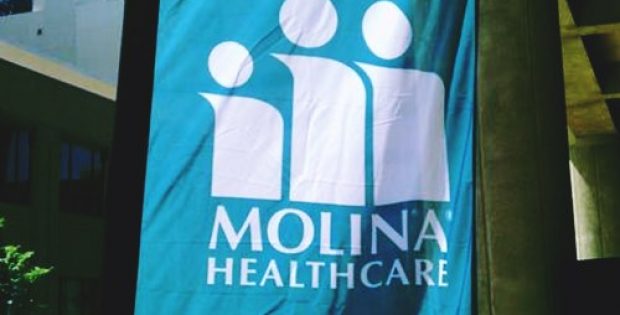 California based Molina Healthcare, Inc. has recently announced that it has extended its agreement with CVS Caremark, following a comprehensive procurement process, for pharmacy benefit management (PBM) services through 2021. Apparently, CVS Caremark would continue administering pharmacy benefits for about 4 million members that Molina serves via its Marketplace, Medicare and Medicaid health plans.
The agreement has reportedly come into effect from Jan. 1, 2019. The extension modifies the existing agreement of Molina with CVS Caremark for aligning the pharmacy management strategy of Molina with initiatives for operational improvement, under its new management team, which has been underway over the last year.
This agreement is accretive to earnings immediately and would allow Molina to remain responsive to state partner requirements. Sources familiar with the matter cited that the PBM initiative is one among several that Molina has pursued for lowering its costs, which includes generic dispensing initiatives, utilization management and clinical strategies with formulary, while improving members' health outcomes.
Joe Zubretsky, President and Chief Executive Officer for Molina Healthcare, Inc. mentioned that the renewed partnership of the company with CVS Caremark as well as the restructuring of Molina's pharmacy benefit management venture has allowed the company to unlock considerable value by lowering costs while improving outcomes and member adherence.
Zubretsky further stated that the company now has the infrastructure, PBM partner as well as the management team in place for delivering best in class pharmacy services to the state partners and members of Molina Healthcare.
President of CVS Caremark, Derica Rice, was quoted saying that the company is continuing its longstanding relationship as a pharmacy benefits manager for Molina Healthcare. The company believes that its innovative and integrated unique enterprise assets and pharmacy care model play a crucial role in supporting coordinated care. The company looks forward to continuing working with Molina Healthcare for improving the health outcomes of its members.