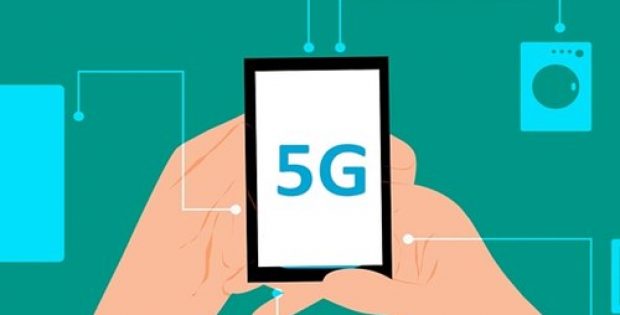 In a recent turn of events, three South Korean telecom operators and leading U.S. mobile carrier Verizon Communications has reportedly launched 5G services commercially, prior to their planned schedules, in a bid to secure the top spot in the race to introduce the latest wireless technology.
According to sources familiar with the development, SK Telecom and 2 smaller operators had initially planned to launch 5G technology in South Korea on Friday in consort with Samsung Electronics' new 5G product Galaxy S10.
On the other hand, sources claim that Verizon has earlier planned to roll out 5G services in Minneapolis and Chicago on April 11. Verizon last month stated that customers would be able to use 5G facilities on Moto Mod and Z3 by Motorola.
Irene Kim, the spokeswoman for SK Telecom, stated that the company conducted internal meetings and decided to introduce the 5G service prior to the planned date as the customers and networks were ready.
According to market experts, nations like Japan, South Korea, United States, and China are racing to commercialize 5G, with hopes that the technology will offshoot breakthroughs in fields of autonomous cars and smart cities.
Reportedly, the 5G technology would offer twenty times greater data speeds than the 4G LTE networks and would better support virtual reality and artificial intelligence with low latency. At times, it can even offer 100 times higher data speeds, cited credible sources.
According to market speculations, South Korea recognized itself as the first nation to debut 5G, but U.S.  mobile firms did not agree to this, claiming that they had rolled out 5G services in limited regions as early as previous year.
U.S. telecom operator AT&T Incorporation stated that it was the first to debut a standards-based and commercial 5G service in Dec 2018. The network, however, was only made accessible to mobile hotspot devices and not to phones.
South Korean telcos reportedly began offering 5G services at 11 PM local time on Wednesday.