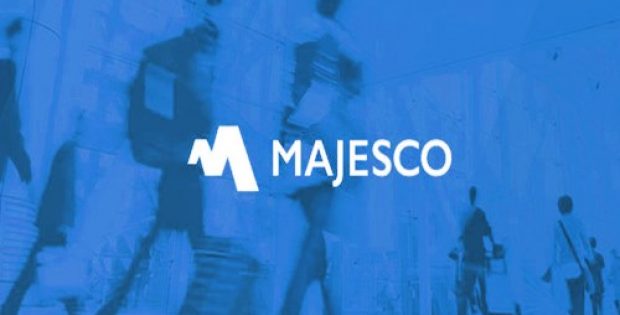 Majesco, the U.S. based IT solution firm has reportedly acquired the Irish cloud-based insurance technology solutions company, Exaxe in a deal that has been valued at €11.6 million.
Exaxe, the software-as-a-services (Saas) company, was founded in 1997 by Philip Naughton and Norman Carroll and is headquartered in Sandyford, Dublin. Some of the most well-known clients of Exaxe include AXA Life Invest, Acorn Life, Capita, Aviva, OneFamily, Retirement Advantage, Police Mutual and the Eureko Group.
According to company filings, Majesco paid €6.39 million to acquire 90% stake in Exaxe. Majesco reportedly said that by August 2019 it will be paying an additional €720,000 to acquire the remaining 10%. Also, a deferred consideration payment that can amount up to €4.50 million will be paid between 2019 and 2021 based on the on achievement of adjusted EBITDA.
Norman Carroll, CEO of Exaxe has been quoted to say that the decision was an easy one for Exaxe. He added that Majesco's suite of innovative digital solutions and its in-depth expertise in insurance industry can offer a wider selection of solutions to the clients of Exaxe and provide greater career opportunities for the company's team.
Majesco was formerly a subsidiary of Mastek, the Indian technology group. Headquartered in New Jersey, Majesco was founded in 1992 and specializes in providing core system software solutions and insurance technology to over 120 insurance carriers across the globe. Majesco has been reported to consider the acquisition as a means of strengthening and expanding its software offerings for wealth management market, pensions and individual life in Europe.
Adam Elster, CEO, Majesco has been reported to say that Majesco along with Exaxe will focus on bringing continuous innovation to the customers and help them to take advantage of the insurance market opportunities with cloud and digital transformation. He added that Exaxe has sped up the delivery of advanced cloud technology to its clients and Majesco is looking forward to introducing such a technology to the growing group of Majesco customers across Europe.