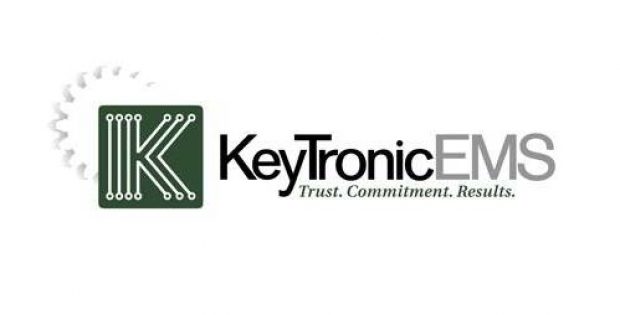 Key Tronic Corporation, a leading provider of electronic manufacturing services, recently announced that the company has signed a letter of intent for leasing an 86,000 square-foot facility in the coastal city of Da Nang in Vietnam.
The facility has been chosen for its strategic location which is close to an established industrial park within the government sponsored export zone ad within easy distance of the international port. It is expected that the new facility will be operational from July 2019.
Craig Gates, President and CEO, Key Tronic has been reported to say that the company expects that ones the manufacturing facility in Vietnam becomes operational, there will be significant reduction in production costs and the company will be able to augment its footprint in Asia. He added that by the further diversification of global manufacturing, an additional edge will be gained by the company in the backdrop of uncertainty that has been created by the U.S.-China trade war.
For the record, Key Tronic, the U.S. based company already has established manufacturing facilities in China, Mexico and United States. The company is known for providing worldwide manufacturing facilities, materials management, full engineering services, in-house testing, assembly services and worldwide distribution. Some of the leading original equipment manufacturers of the world are included among the customers of Key Tronic.
Reliable sources and experts suggest that Vietnam has become choice location for various electronic manufacturing services providers as the country has one of the lowest labor costs. Analysts are of the opinion that Vietnam is becoming popular for low-cost electronics manufacturing for which reason it can become the long-term competitor to China, Mexico and Eastern Europe. Various global electronics manufacturing services and OEMs such as Samsung, LG, Canon, HP, Jabil, Foxconn, Sparton besides many others have set up facilities in Vietnam for the manufacturing of PCBs, printers, camera modules, phones, servers, televisions and a plethora of other electronics equipment.