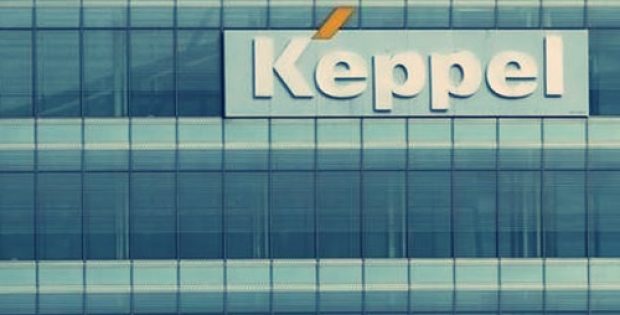 Keppel Urban Solutions, a wholly-owned subsidiary of the Singaporean conglomerate Keppel Corporation Ltd., has reportedly signed a non-binding agreement with the Chinese energy company Envision Energy in a bid to build a model smart city in China.
As per credible sources, the Keppel Corp unit and Envision, in close terms with the local authorities of Wuxi, are planning to develop a smart IoT (Internet of Things) based city in Wuxi's Xuelang town.
An MoU (Memorandum of understanding) signed between the two companies has led to strategies for the two-square kilometer-smart city. The companies have collaborated to integrate each other's resources and expertise to provide smart energy and smart city solutions, cite sources familiar with the matter.
Envision Energy said that is determined to provide the IoT operating system for the smart city project and shall work with Keppel Corp, to attract worldwide IoT businesses into a planned economy that focuses on IoT and artificial intelligence (AI).
Li Xiaomin, Secretary of the municipal branch of the Communist Party in Wuxi, was quoted saying that the latest three-fold MoU deal is a step in the right direction with good future opportunities. He further added that the involved parties, through sincere cooperation and long-term perspective, must build a prosperous landmark project. Mr. Li further said that the local authorities will provide the required government services for development and operation of the project.
Keppel and Envision, through their adoption of an industry-city integration model, are planning to build a scalable model and are aspiring to lead the IoT industry development and smart city transformation in China, as well as several other parts of the world.
It has been reported that Keppel Urban Solutions is also engaged in the development of a similar project named Saigon Sports City in the Ho Chi Minh city of Vietnam, that is expected to be ready by year 2022. The urban township will feature a smart security system with utilities control and monitoring.