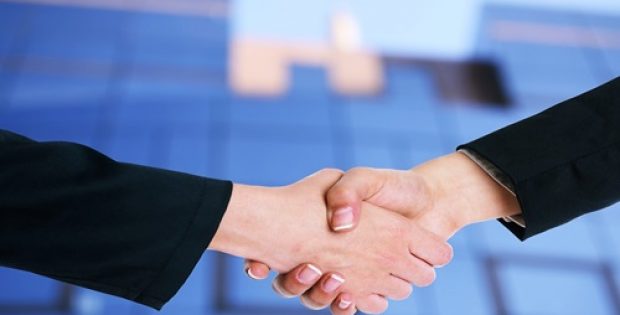 The partnership would be allowing Julius Baer customers to invest, store & trade in digital assets
The move marks the banking company's latest move into the domain of cryptocurrencies
Julius Bär Group AG, (Julius Baer), a renowned Switzerland-based multinational private banking firm, has reportedly announced that it signed a partnership agreement with Swiss digital financial services startup, SEBA Crypto to foray into the field of cryptocurrencies.
Reports cite, the collaboration, which comes following a similar initiative by the company's smaller competitor Falcon Private Bank, would be allowing Julius Baer customers to invest, store & trade in digital assets.
According to a press release by Julius Baer, the bank would be partnering with SEBA Crypto to capitalize on their innovative platform as well as capabilities in an effort to facilitate Julius Baer customers with cutting-edge solutions across the domain of digital assets to address an increasing demand.
While banks see a sizable potential in blockchain technology that support cryptocurrencies, they have been discouraged to capitalize on the opportunity created by the industry, which has experienced extreme price swings & faced regulatory scrutiny.
However, Falcon's 2017 partnership agreement with Bitcoin Suisse has expanded its offerings in the space gradually and has enabled private as well as institutional clients to make investments in bitcon, litecoin as well as ether.
The Markets Head at Julius Baer, Peter Gerlach stated that the company is convinced that the field of digital assets would be becoming a valid & sustainable asset-class inside an investor's portfolio.
SEBA is reportedly pursuing a license from the financial market supervisor of Switzerland to create a bank that offers cryptocurrency services & extend conventional banking services to companies inside the new industry.
According to reports, SEBA's collaboration with Julius Baer, that made a minority investment in the startup, would be coming into effect when it acquires a banking & securities dealer license.