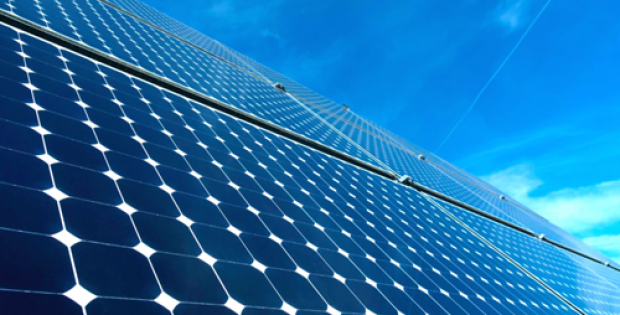 JinkoSolar (JKS), a Chinese solar module manufacturer, has reportedly entered into a collaboration deal with Schneider Electric (SE), a multinational energy company based in France, for a 55KW off-grid solar project at Abu Redis in South Sinai, Egypt.
Apparently, JinkoSolar revealed in a statement that the overall connected power load contains two irrigation pumps of 25KW and a 15KW residential load. The solar plant project will expectedly power the remote village known as Abu Ghuraqd which is located about 30 kms away from Abu Redis and comprises 35 families, a medical center, three farms and other establishments.
Sources with the knowledge of the matter claim that prior to the current project the only source of electricity for the village was three 30KW diesel generators that supplied the village with electricity each day for just eight hours. Besides this, the air and noise pollution caused by the generators was a major issue for the village residents.
As per a report, the companies have successfully finished the project which involved certain challenges including material transportation and security, responsibility of operation and maintenance and regulatory approvals. The off-grid solar power plant is anticipated to cover the village's power load for twenty hours a day, which will drastically improve the quality of life of the locals. The report also noted that the reduced time of diesel generator operations accounts for environmental protection.
According to Dany Qian, Vice-President at JinkoSolar, the company takes pleasure in forming a strong alliance with Schneider Electric in a bid to deliver this significant project. It firmly believes in human access to energy and that the solar project is in direct alignment with the same. JinkoSolar will take CSR (Corporate Social Responsibility) initiatives based on clean energy accessibility and environmental awareness and in addition, it will contribute to the efficient renewable energy operation worldwide by offering highly reliable solutions and products.
Earlier this month, JinkoSolar also supplied 9MW solar panel modules to Greece's juwi Hellas SA's 1,500V DC system, a major PV plant in Greece.