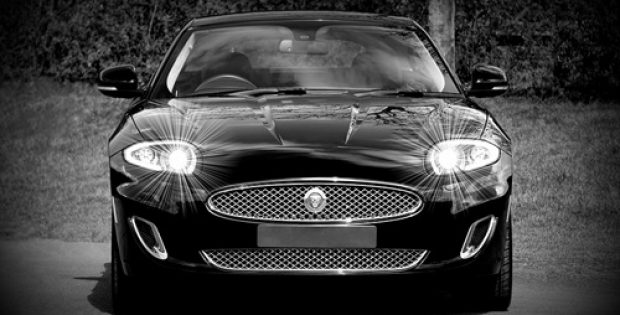 The recall is likely to involve software updates and physical alterations to ensure correct CO2 emission levels.
U.K.'s luxury car maker, Jaguar Land Rover (JRL) has recently announced its recall of over 44,000 cars for repairs after the Vehicle Certification Agency (VCA) found out 10 of its models were emitting more greenhouse gases than permitted.
For the record, vehicle recall is often undertaken to fix vehicles safety defects, however, a full product recall for exhaust emissions is rare and thought to be the first CO2-related recall for JLR.
Reliable reports claim that the recall will comprise versions of the Land Rover Discovery, Range Rover Sport, Discovery Sport, Velar and Evoque made between 2016 to 2019. Meanwhile, Jaguar's E-Pace, F-Pace, XE, XF and F-Type in both petrol and some diesel variants will be part of the recall.
According to The Guardian, JLR said that the affected vehicles are being fixed to ensure correct CO2 performance. Moreover, the alterations made to affected vehicles will be made free of cost, while every effort will be made to minimize customer inconvenience during the recall.
Furthermore, a JLR spokesperson said that the repairs could include software updates as well as physical alterations, while some Range Rover Evoque models might also need new tyres.
Commenting on the issue, Neil Barlow, Head of Vehicle Engineering, Driver and Vehicle Standards Agency (DVSA), said that the agency's priority is to protect everyone from dangerous drivers and vehicles, which includes vehicles that damage the environment as well.
Reportedly, vehicle emissions have come under increased scrutiny in recent years following German auto giant Volkswagen's diesel scandal in which it was found to have installed software to trick emissions tests.
Furthermore, international agreement on curbing greenhouse gas emissions has prompted several governments to announce plans to ban the sale of new IC engine-powered cars, with the UK to follow a similar bid from 2040.