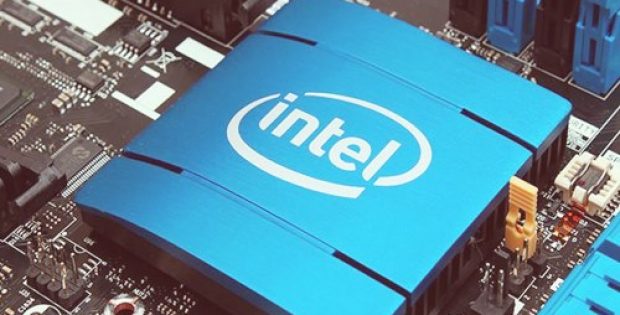 The announced upgrade would bring a plethora of video games inside the playable framerate segment.
The upgrade will see Intel's Gen11 GPU incorporating twice as more execution units, that would facilitate the boost.
Intel Corporation, a renowned Silicon Valley-based multinational semiconductor manufacturing firm, has reportedly announced that it would be significantly boosting the performance of its integrated GPUs.
Reports cite, the Intel Generation 11 (Gen11) GPU would be incorporating more than twice the number of execution units, going up from the typical 24 units to 64.
According to a report by Engadget, the chipmaker also announced that its upcoming chip architecture would be named Sunny Cove. Moreover, the company also announced that it would be unveiling the architecture inside the Xeon server as well as Core desktop chips later in 2019.
Meanwhile, the proposed boost in performance would be enhancing the Gen11's calculation capabilities, enabling it to make approximately over 1-trillion floating-point calculations per second.
The newly announced GPUs would be utilizing a rendering approach that is tile-based, which divides the images into different tiles and are rendered separately. This approach tends to cutdown on the amount of the memory bandwidth needed by the GPU, which is extremely valuable inside integrated GPUs as they do not possess the high-performance memory usually found in discrete parts.
The chips would also reportedly contain the conventional media block of dedicated decoders & encoders for motion videos. The chips would incorporate one encoder & two decoders with Intel claiming that it has completely overhauled the HEVC/H.265 encoder design from ground-up. This would support 4K as well as 8K video streams.
The GPU reportedly also supports Adaptive Sync. technology and HDR screens as well. The Adaptive Sync feature, a name given to the standardized version of FreeSync, enables variable refresh rate levels over the DisplayPort allowing the refresh rate to match the GPU produced frame rate.
According to reports, the Gen11 GPUs would be shipped in 10nm processors and will be available in 2019.