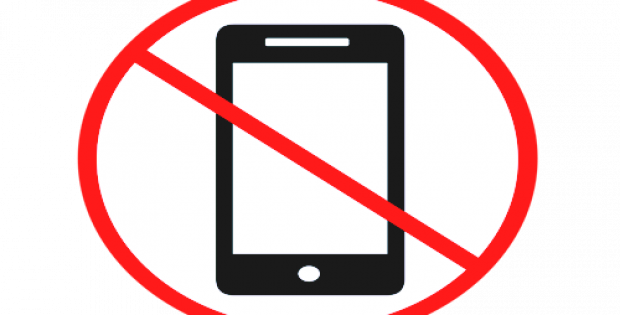 The Australian government has reportedly made it to the headlines for having provided around $1 million in grants to research projects that involve Huawei. The government has also funded student trips to Huawei's facilities across China despite the infamous ongoing ban on Huawei with regards to building next-gen 5G mobile infrastructure.
As per sources familiar with the knowledge of the matter, the Australian Research Council (ARC), one of the top government research funding bodies, poured in around $1 million in grants since the last four years to projects that encompassed Huawei and numerous Australian universities for work on wireless communications, road infrastructure, and myriad other subjects.
Credible reports familiar with the matter claim that Huawei has also received support from Trade's New Colombo Plan (NCP) and the Department of Foreign Affairs in a current project titled 'Seeds for the Future that entails sending students to China for a computer science and cultural exchange.
ARC's support to Huawei amid rising resentment against the company's security policies comes as a whammy to the tech cosmos given that Huawei had been banned from delivering 5G infrastructure in the United States, Australia, and New Zealand. The ban had been instated with regards to concerns surrounding a 2017 Chinese law that necessitates Chinese companies to lend support to the nation's intelligence gathering efforts.
In a recent turn of events, Huawei's global chief financial officer Meng Wanzhou, the one who helped establish the company in Australia, had been arrested in Canada post accusations from the United States about having violated U.S. sanctions against Iran.
Huawei has already rebuffed the said claims, stating that it is an established private company that takes security and privacy concerns very seriously.
For the record, the company is still listed as a prominent member of the advisory 5G working group of the Australian government.