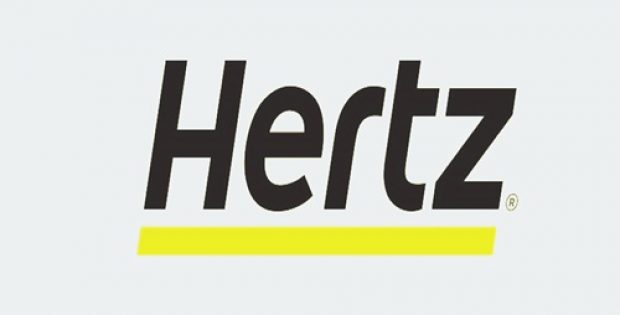 Florida based car rental company The Hertz Corporation has recently announced that it is partnering with Clear, a biometric secure identity platform, for introducing a biometric check for its car rentals called Fast Lane.
According to the companies, after some time a person would only need to show their face instead of an ID to rent a car. This system, which is first of its kind to be used in car rentals, is seemingly in operation at the Hartsfield-Jackson Atlanta International Airport currently and would further expand to over 40 Hertz locations all through the year 2019.
Sources familiar with the matter mentioned that a Hertz Gold Plus Rewards account is required for getting in on the Hertz Fast Lane. As per a press release, Clear would be free to use with the rewards program of the rental company. The members of Hertz could also get a discount on the airport service of Clear, which would otherwise cost $179. As soon as the accounts are linked, one would be eligible to use the Hertz Fast Lane.
Once the set up process has been completed, one would be able to show up at Hertz, select their car, and then check out by just rolling the window down and looking at the biometric kiosk which would be set up at the exit. The camera in the kiosk would identify their face and the gate would open for them to hit the road. According to Hertz, this process would be taking around 30 seconds.
The sources added that the utilization of biometric system in the car rental venture underlines the latest expansion of service from Clear. The biometric identity firm which began by offering a quicker security check to the airports had branched out for offering similar kind of services to the baseball stadiums earlier this year, sources further informed.