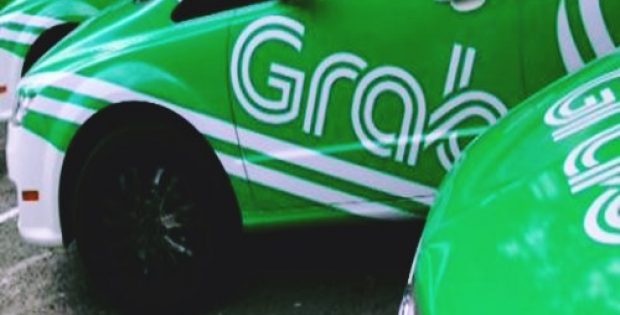 The monthly subscription will offer users 10 free deliveries on GrabFood orders and rewards on 15 Grab rides.
Singapore's delivery company, Grab has recently launched a new subscription plan called GrabClub, which will offer users with additional savings on GrabFood deliveries and Grab rides. As per sources, users who buy the Grab-It-All-Pass, valued at RM50 a month, will attain RM110 worth of coupons, in the form of RM60 for free delivery for 10 GrabFood orders (with a minimum order of RM20) and for ride rewards (capped at RM4/ride for 15 rides).
However, the Grab-It-All Basic pass is restricted to 35,000 sign-ups and only accepts GrabPay as the mode of payment. According to Grab, the pass is only offered to selected passengers. To activate the subscription plan, users need to launch the Grab app and tap the Profile icon at the top left corner, further clicking on GrabClub on the menu which displays the Grab-It-All Pass on the screen.
Sources notify that subscribers will automatically be charged for the next monthly cycle, with payments made from user's GrabPay credits. However, in the event of inadequate credits in user's GrabPay wallet, subscribers will receive an alert notifying them to recharge their balance.
Reportedly, Grab advices users that cancellation should be made before the start of the next cycle as withdrawal will only take effect from the next subscription cycle date. Grab claims that it reserves the right to make changes to the subscription plan. However, the company promises to notify users in advance to allow users to cancel before the changes take place in the next cycle.
Sources cite that users can cancel at any time on the Grab app by going to the Subscriptions section, entering the My Membership page, selecting the subscription to be cancelled, and clicking on the Cancel button.