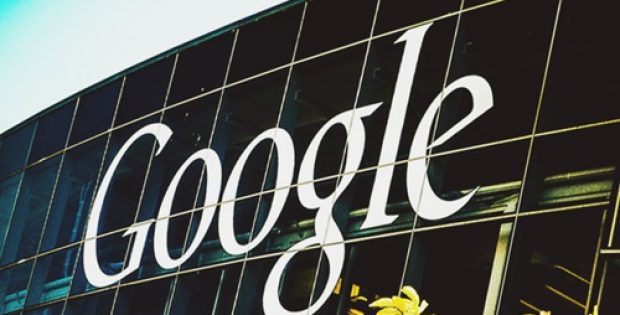 The platform will use advanced machine learning technology and be available in both English and Hindi languages
Global tech giant, Google LLC has recently unveiled its dedicated search engine platform, Google Shopping in India, providing an enhanced and improved online shopping experience to users. Sources suggest that the shopping platform, in addition to finding products, will allows users to filter through offered discounts and review prices across multiple retailers.
As per a statement, Google said that the shopping tab is designed specifically for Indian users, and the company plans to bring offline retailers on board as well. It said that the shopping tab will allow users to compare products and prices across retailers.
According to The Indian Express, Surojit Chatterjee, VP, Product Management, Google, claims that India currently comprises of around 450 million internet users. However, only one third of them have used online shopping services, which includes buying tickets, hotel bookings, retails and more. He said that the company intends to offer its enhanced services and help bring more users online.
Chatterjee said that their Google Shopping platform uses advanced machine learning technology which offers a highly personalized shopping experience to users, further showing the most relevant categories based on an individual's shopping tendencies.
As per sources, Google Shopping is launched on three platforms, which includes a Shopping tab on Google Search, a brand-new Shopping home page, and a Google Lens app developed for mobile devices.
Reportedly, the shopping homepage is a dedicated to browse products across various categories, allowing shoppers to choose between thousands of sellers for the best price. Moreover, the page provides features such as discounts, ratings, and reviews on a given product.
For helping retailers, Google has enhanced its Merchant Center support to include Hindi in addition to the English language. Sources claim that Google's move will provides millions of small and medium retailers visibility and offer them an opportunity to sell their products to millions of potential buyers online.