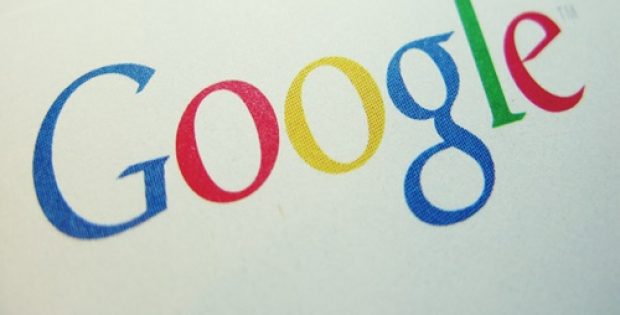 Google has recently acquired a Bengaluru based startup, Sigmoid Labs Pvt. Ltd., which owns the travel app Where Is My Train, the companies have reported. Financial details regarding the deal were not yet disclosed by the companies.
Sigmoid Labs announced this acquisition on its website stating that the company had developed the Where Is My Train app with the aim of using the technology for improving the lives of millions of train travellers in India. The company said it would now be sharing the team behind the app, Sigmoid Labs, by joining Google.
A spokesperson from Google India said that the company is looking forward to Sigmoid Labs joining the company and being a part of its team, which would continue building on the current offerings and more. The company had no other specifics to share beyond the announcement of Sigmoid Labs.
Sources familiar with the matter mentioned that the Where Is My Train app faces competition from Noida-based RailYatri. This year in April, RailYatri had raised a Series B funding round which was led by the investment firm Omidyar Network.
Sigmoid Labs was founded around two years ago in Bengaluru by former executives of TiVo Corporation Meenakshi Sundaram, Sashikumar Venkataraman, Balasubramoniam Rajendran, Arun Kumar Nagarajan and Ahmed Nizam Mohaideen.
Supposedly, this app helps travellers in keeping track of train schedules along with providing information on the reservation status and availability of seats. It also claims to have over 10 million downloads on the Play Store from Google.
In the recent past, Google has made numerous startup investments and acquisitions in India. Last year in July, Alphabet Inc. acqui-hired Halli Labs, an artificial intelligence (AI) venture based in Bengaluru. Last year in December, it was reported that Google has invested more than $12 million in Dunzo, a daily tasks management app, through a Series B funding round.