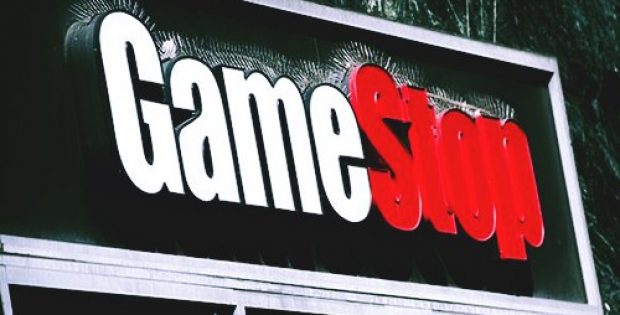 GameStop Corp., a renowned American retailer of consumer electronics, video games & wireless services, has reportedly announced that it has agreed to sell its wireless Spring Mobile division for about $700 million.
Following the announcement, stocks of the retailer jumped approximately by 15% and closed at about 11.6% by the end of the day. The deal would provide the company with an immediate cash source & allow it to shift its focus towards collectibles & entertainment.
According to a press release by GameStop Corp., the company has signed a definitive agreement with Prime Communications, L.P. to sell its Spring Mobile business – which owns & operates around 1,289 AT&T wireless retail stores. The proceeds from the deal may be utilized to alleviate the firm's outstanding debt, facilitate share repurchases and reinvest in the company's core collectibles & video games business to stimulate future growth.
Reportedly, the sale is part of a much larger review on the company's part to increase shareholder value through a plethora of different financial and strategic alternatives. The decision to sell off the Spring Mobile business comes from the company's Board of Directors as part of the ongoing review.
The Executive Chairman of the Board of Directors at GameStop, Dan DeMatteo stated that the definitive agreement with Prime Communications would help the company to boost its performance by allowing to reorient its focus on areas where it holds tremendous amount of experience – the collectibles and video game sector – and is well positioned to benefit from that competitive edge. DeMatteo further added the company's board continues to review more financial & strategic alternatives to enhance shareholder value and the company looks forward to exploring more growth avenues.
According to reports, updates regarding the ongoing review would be announced at a later date. The deal is expected to be closed by the end of 2018's final fiscal quarter.