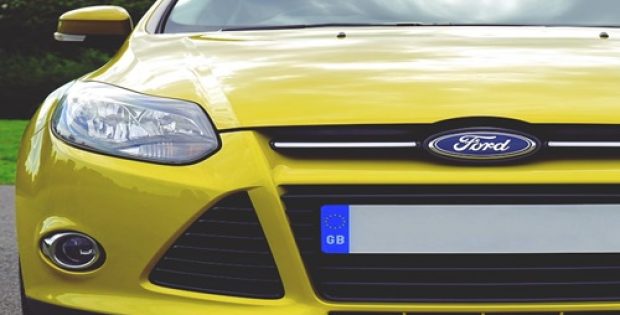 The company with this move is likely to shift its focus to core car business in the thriving Latin American market.
American auto giant, Ford Motor Co. has recently revealed plans to close its oldest plant in Brazil and shut down its heavy commercial truck business in South America. Sources close to the matter claim that the move could cost over 2,700 jobs as the company sees no viable path to gain profits.
Located in Sao Paulo's Sao Bernardo do Campo, the facility slated for closure has been operational since 1967. It initially produced several auto models before being switched to mainly making trucks in 2001. The plant currently makes the F-350 and F-4000 trucks, as well as the small, compact Fiesta segment.
As per Reuters, the closure is likely to be Ford's attempt to refocus on its core car business in Latin America based on a much newer factory in the northeastern state of Bahia. However, the job cuts in Brazil's industrial sector would certainly be a major psychological blow for the new administration under President Jair Bolsonaro, which is currently battling an over 11% unemployment rate.
As per a statement, Lyle Watters, President, South America Operations, Ford, said that the company remained committed to the South American region and was focused on improving its product offerings and executing a leaner, more agile business model. However, the recent events will certainly have a major impact on Ford employees in São Bernardo. Watters added that the company, as its next step, will be working closely with all its stakeholders.
Reportedly, in October 2018, Ford had announced that starting May 2019 it would stop making its Focus compact segment in Argentina as part of its efforts to cut its losses in the region.
For the record, between 2017-18, sales of Ford lightweight trucks and cars grew by 10% in Brazil, lagging a 15% post-recession increase for the industry. In the trucks business, the company ranked fourth with sales below half than those of Volkswagen and Mercedes-Benz.