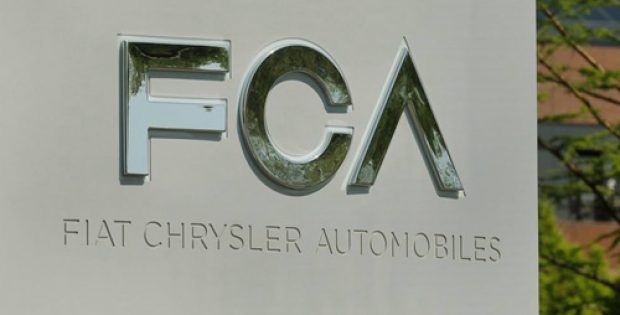 The plant will develop the automaker's new fleet of SUVs & trucks, eventually generating new jobs in the region
Global auto giant, Fiat Chrysler Automobiles (FCA) has recently announced plans to open a new assembly plant in the city of Detroit, eventually creating new auto work jobs for building the firm's upcoming SUVs.
As per sources, FCA plans to revive its Mack Avenue Engine II plant, delayed since 2012, into a vehicle assembly facility to manufacture a new 3-row Grand Cherokee. Meanwhile, the Jefferson North Assembly plant, which manufactures the current Grand Cherokee, will eventually be upgraded as per future production plans.
The plant would commence production of FCA's new Jeep SUVs in 2020, and create around 400 jobs in the region.
Reportedly, FCA's Jeep and Ram brand sales have risen of late, signifying a shift of production from passenger cars to SUVs and trucks. Moreover, the company has recently unveiled a new compact truck, the Jeep Gladiator, at Los Angeles Auto Show 2018. Sources cite that FCA will use the new plant to help increase production of the next-gen Grand Cherokee while discontinuing its older model to keep supplies steady on its high-demand car segment.
Incidentally, the FCA's move follows General Motors' recent announcement of shutting down five of its plants in North America, including the firm's Detroit-Hamtramck plant, which manufactures the plug-in hybrid car, Chevy Volt.
Sources suggest that FCA's expansion plans could significantly help reduce the region's unemployment, potentially caused by GM's Detroit-Hamtramck plant closure. GM's announcement and the expected loss of thousands of well-paid jobs in the U.S. and Canada have met strong condemnations from politicians, union leaders, and workers, claim sources.
Alike GM, Ford has also launched an $11-billion global reform plan designed to create a more efficient ecosystem by cutting down on its jobs. Commenting on Ford's move, U.S. investment bank, Morgan Stanley, said that the automaker's plan could affect around 25,000 job in the region.