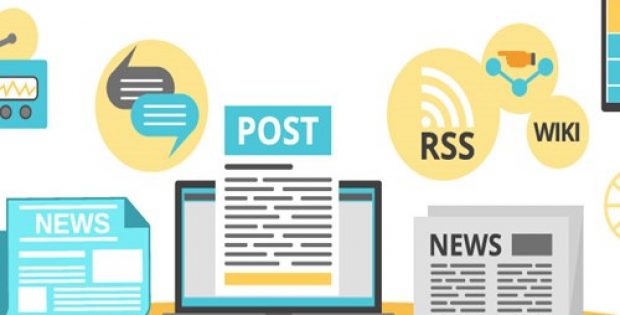 The three companies falsely claim on curing diseases like cancer and Alzheimer's through their CBD-based products.
U.S. federal agencies, the Food and Drug Administration (FDA) and the Federal Trade Commission (FTC) have recently sent warning letters to three companies that retail CBD products online, as they were making false claims about treating conditions like cancer and Alzheimer's.
According to reports, the federal agencies claim that the three companies, namely PotNetwork Holdings, Nutra Pure and Advanced Spine & Pain, were falsely advertising the effectiveness of CBD-based supplements. The products marketed online included CBD Salve, Hemp Oil, CBD Oil, CBD for Dogs, CBD Softgels, Liquid Gold Gummies (Sour & Sweet Mix) and blue CBD Crystals Isolate 1500mg.
As per a joint statement, FDA and FTC said that the firms' advertisements claimed that the products could effectively treat diseases like cancer, fibromyalgia, Alzheimer's, and neuropsychiatric disorders. In addition, Nutra Pure advertised that scientific study supports their claims that their CBD supplement is an effective anti-seizure drug.
Reportedly, this would be the first time the FDA & FTC have issued a joint warning letter. However, the agencies have previously cracked down on unfounded CBD claims individually. For instance, in 2017, the FDA warned four companies to stop making false claims that their cannabis-based marijuana and hemp products could cure cancer.
Moreover, in 2018, the FDA issued a statement prohibiting CBD in food products. However, recently the FDA said that it will hold its first public hearing on May 31st, 2019 to explore ways on safely using CBD in food, supplements and cosmetics products.
In the concerned recent events, the warning letters issued will instruct the three companies to notify the FTC within 15 days of reception with specific action taken to address the federal agency's concerns.