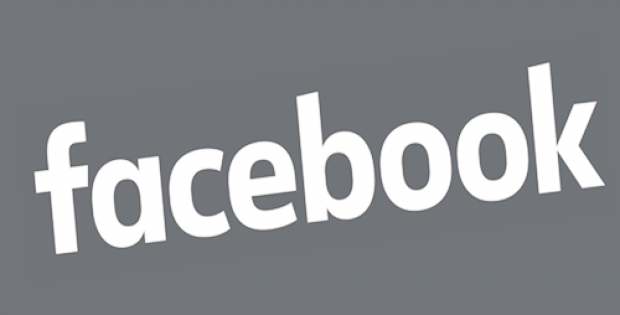 The move comes in response to plummeting demand for local newsrooms in the U.S.
Social media giant, Facebook, Inc. has recently announced plans to invest $300 million over the next three years in several projects in the journalism sector in a bid to boost local newsrooms who have been hit hard in the digital age.
Sources claim that the move comes in response to growing dominance by online platforms in the internet advertising ecosystem, making it difficult for news organizations to make a shift to the digital cosmos.
According to The New Indian Express, Campbell Brown, VP, Global News Partnerships, Facebook, said that people currently demand more local news while local newsrooms seek added support. She said that the company, to tackle these issues, has therefore announced plans to add efforts to boost local newsrooms in the coming years.
Brown said that the initiative includes a $5 million donation to the Pulitzer Center to commence 'Bringing Stories Home', which will help to provide coverage on topics that affect local groups. The move will also include funding at least 12 local in-depth, multimedia reporting projects annually, she said.
Reportedly, digital advertising gatekeepers such as Google and Facebook are partly to blame for the local news downfall. In 2018, social media was reported to have replaced newspapers as the most popular news source among US citizens.
Commenting on the move, Facebook said that it will also invest $6 million to the British-based Community News Project, which partners with regional news organizations including Newsquest, Reach, JPI, Midland News Association, Archant and the NCTJ (National Council for the Training of Journalists) to recruit local trainee journalists.
Furthermore, the company declared it will be expanding its Accelerator pilot, which was launched in the U.S. in 2018, to assist local newsrooms in creating membership and subscription models and investing around $20 million to continue the journalism initiative in the U.S. and as well as on a global scale.