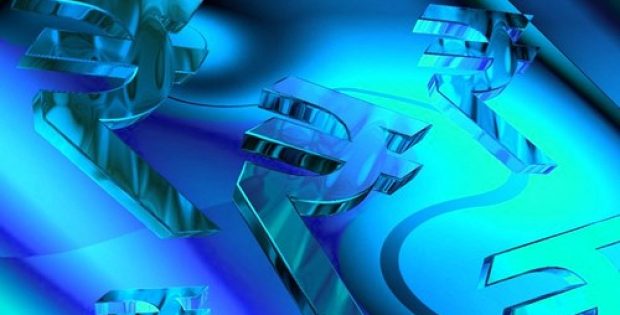 NCLT had approved a plan to make upfront payment of Rs 42,000 crore and Rs 8,000 crore in stages to Essar creditors
Reports confirm that the Essar's committee of creditors (CoC) has voted in favour of paying Rs 1,000 crore to the firm's operational creditors as part of the settlement offered by ArcelorMittal but declined to revise the pay-out to Standard Charted Bank (SCB).
Sources familiar with the matter commented that Essar Steel had given a guarantee for a loan SCB gave to Essar Steel Offshore Ltd, its subsidiary in Mauritius. But Essar had neither offered any collateral, nor it was a direct debtor but had defaulted on its guarantee. The company never obtained a no objection certificate from lenders and the loan of SCB is not connected to Essar steel, COC banker said.
From the past twenty months, since the National Company Law Tribunal (NCLT) case began, operational creditors have been paid their current dues. While NCLT had approved a resolution plan which brings an upfront payment of Rs 42,000 crore and Rs 8,000 crore in stages, operational creditors and SCB are awaiting their dues which us resulting in delayed settlement.
Sources informed that earlier, SCB had moved the National Company Law Appellate Tribunal against the plan as its counsel upheld that the bank was getting only its 1.7% of total dues from Essar Steel, in comparison of financial creditors who were getting more than 85% of their dues.
In the report, NCLAT mentioned that all operational creditors along with the Essar Steel's employees below Rs 1 crore should get 100% of the dues and only 90% of Rs 42,000 crore should be authorized to financial creditors.
Against the proposed 90:10 distribution in the resolution plan, NCLT Ahmedabad has suggested a distribution of 85:15 between the financial and operational creditors.
The October 2018 proposal of the Ruias for paying Rs. 54,389 crore dues of all creditors was sent after the end of e-voting of CoC of Essar Steel, with more than 90% votes being cast in favour of bid of ArcelorMittal. The court later declined the Ruia bid.